The Lord has given us a gift of sunshine this morning and Colorado is a gorgeous 50*! Could we be any luckier? Not that we suffer at all. Three days of bitter cold is nothing in the grand scheme and I have no room to complain. My sister Catherine and I were just talking about how I would not be a good farmer. I would fall apart faster than gluten free bread goes bad.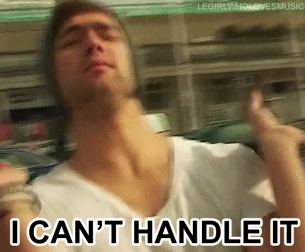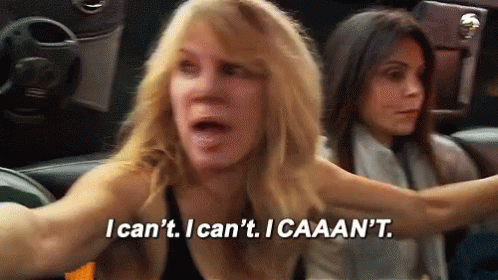 *****
I woke up this morning with a bruise on my lip. Yep. A bruise. The joy of Celiac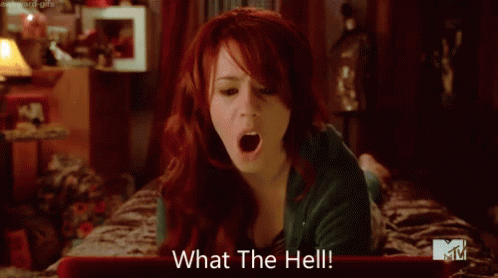 It's weird because it's on my lip so it's not black and blue, it's more like an abrasion but I did ask Sean why the hell he beat me up in the middle of the night. And yes…I'm definitely tormenting him with that all day. Poor guy. He has no idea where it came from.
I was reading RunningofftheReeses (because she's smart and funny and makes my day happier, you should check her out) and she posted this. It's a speedy history lesson...History of World War One (in one take). It's SO GREAT. And there are others, too. Learn.
I'm off to run errands and to run because it's a beautiful beautiful day and I've been stuck on the computer ALL DAY. Ugh. Get out there and enjoy the day, People.
Must. Run.