I met up with Gloria on Saturday morning and we…well we walked. I don't know why. But after walking a ridiculous amount of miles we both parted with agreeing to meet later that night to run. Why? Because..okay. Here it is.
I don't talk and run. I can't do it. I don't have enough air. So Saturday I was on a bit of a roll and she also had a dilemma and the result of this was lots of talking and thus no running. So we met up that night for running.
The running went better and I was much relieved. I actually…
…ran two WHOLE miles. (angels are singing…I swear)
I KNOW!
::dramatic pause::
Oh, you thought I meant TOGETHER???
Yeah…no.
But it was still two miles COMPLETELY DONE. Mixed in with lots of walking. So there you go.
I definitely felt the need to celebrate. 
I haven't yet but I will schedule that sucker for sure.
2pm. "Celebrate not failing completely~ check"
I am nothing if not a positive bright shining star. ::rayofsunshine::
~~~~
My runs were lacking last week. I ended up taking too many unintentional  rest days. Hopefully I'll be better this week.
I am going home to MT (thestate) to help my mom and Bill (the amazingbonusdad) and really to get some get away from the world time. Don't worry. I always like Sean. I mean, who doesn't like Sean?
So I'll be ditching Miss Gloria for a few days to do it. I'm not positive when yet. It may be as early as tomorrow and it may be later in the week. SO much undecided. 🙁
This morning we walked three times around which is a little over 4 miles and then I came home and walked the dog. I'm tired from lack of sleep and lack of life. Tonight I'm going to run for realies (it's a word) when it's cool out although rare of rare, it's nice right now. Cloud cover and breezy. Can't beat that for a perfect day.
~~~
I missed my dad this weekend.There were a million Father's Day posts on FB. He's been gone a long time but still. I missed him.
That was just an aside.
~~~
I was quizzing my mom about how much data she has and she thinks it's 3 Gigahertz. Well I'll be honest I started googling so only my computer knows for sure just how dumb I am.
And guess what.
I'm not alone.
OH my gosh the searches.
How many Giga in a hertz.
bites…
hertz…
How many..
how fast…
Which came first…
How many Mega?
What's a Hertz? (a car rental place. That's what I know for sure. #thankyouOprah
#allvalidquestions
I decided they were legit so I'm ditching the computer and asking Sean. At that point even the computer was confused.
I have friends that live in Cleveland. Do you suppose they can even FUNCTION today?
I'm pretty happy for my ridiculously proud friends and all of Cleveland. If ANYONE deserves this, it's Cleveland and LeBron James.
~~~
I realize this is going to cause some chuckles, quizzical looks at the computer and even some "eh" shrugs like…"this will totally not affect me".  But I'm going to cut back and only do three posts a week.
Of course I'll totally change that next week when I get another wild hair when I'm back to feeling wild like that. 🙂
This way maybe my content can be improved (shut up, I heard that), it will give you more of an opportunity to miss me(you know you do), and frankly lately it's what I've been doing anyway since half the time I'm sleeping.
That's right. You're reading posts I've written while SLEEPING> There's no actual warning label for that so good luck to you. Enter carefully.
~~~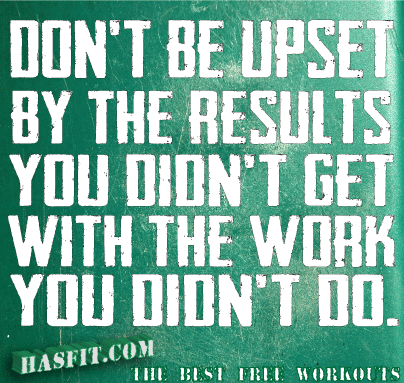 Run on…