I couldn't sleep the night before last. I was awake until like…nearly 4 am so I was on FB being a smart ass and we all know how helpful THAT is. When I finally stopped reading my book AND being on FB I fell asleep.
When I woke up I realized I broke FB.
I think I had 427 notifications.
Holy Jiminy. That's alot.
ShutupIdonotexaggerate.
Through a fun twist of unfriendly I also have had no thyroid meds for the last week so I'm very sluggish anyway. The result is me in a daze all of Friday. I got a lot done but…very slowly.
I got my meds in the mail and the result was this: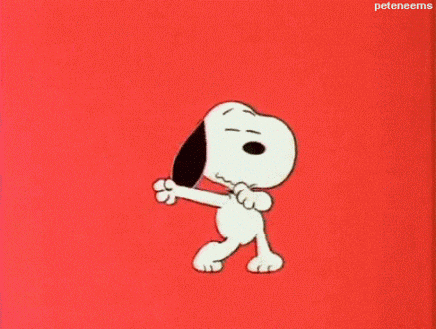 I then slept a whopping four and a half hours last night and at 4:30 am I woke up and stared at the ceiling. What the heck? I took more meds today and hey….in a few days I might start to feel normal again!
Whatever, a girl can dream.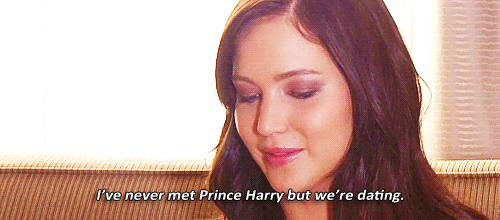 Well…he IS pretty cute.
***
I'm off to walk the dog and if the temps and my need to run hangs in I'm going to get that done. If not, I'll run later. Sean and I need to ADVENTURE NOW (we don't know what that means but we'll do something wildly fun today and I'm totally going to start ripping apart my bathroom.
Sean is really happy about that.
He loves it when I start a renovation project and since we really only have one bathroom this shouldn't be inconvenient at all.
Periodically I stop and remind him he loves me madly. He TOTALLY forgets. I just don't know how that happens.
I'll keep you guys posted. I'm sure you'll love that!
*****
I just stood up and my back snap crackled popped which reminded me to say this:
Remember to do your yoga. Even just ten minutes of some morning yoga stretches makes ALL THE DIFFERENCE in how you feel for the day and really helps loosen up your tight muscles and take out those kinks.
*****
Moderation is key in running. Some people get very excited about starting workout programs or training programs or even weight loss programs and decide
~running every day! All the running! Three miles! Five miles! 8 miles! Every day! I'll be so healthy!~ 
This is the quickest way to get injured and not really the best direction you want to take if you are looking for healthy.
Presuming you've checked with your doctor before starting any new workout regimen…the next step to starting a running program would be the following:
Running three to five days a week with cross training one to two times a week. Ideally yoga would be at least once a week and would work as your cross training. It's amazing for runners as it lengthens those short tight runners muscles and it also adds strength training. Don't be fooled. Yoga is difficult as heck.
And ideally….take a rest day. The Lord did and he worked way harder than you do.
*****

Run on…