Andrea had two tickets to the Colorado Ballet and her date bailed on her for a better time.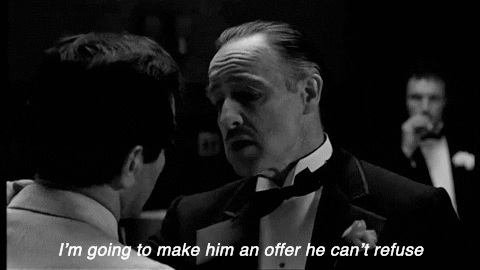 I do not know how that could be…she's the best time ever and it's THE BALLET. Here are my thoughts in my favorite format.
It's been way too long since I have been to the ballet and I need to go all the time. #weeklyballetsessions
little girls are not the only ones that dream of wearing long flowing tulle…#bigdreams #keepdreamin'
I am possibly too sarcastic to be an appropriate date to take somewhere nice. #whywecanthavenicethings
I freely admit I don't always get art. 
The beginning was my favorite. It was very traditional. #oldschool
The ending was my favorite. It felt like a grown up Peter Pan and Tinker Bell event. Scarier but amazing.
  photo source
The middle was…odd. I got nothin'. #kindaweird 
Andrea loved the middle. I don't know why we're friends. #oppositesattract #iloveher
I am apparently very shallow and am swayed by pretty costumes.
They had like…four intermissions. I got more exercise in that evening than I've had in the last month and that includes church. #Episcopalproblems
Watching the ballerinas get lifted they seem to be lighter than air ~ it's breathtaking…
People watching is probably the best part and I love to look at everyone all sparkly. #alltheprettydresses
Moonlight winning the Oscar after the La La Land was announced…really incredible ending. Incredible. So happy for Moonlight. I can't wait to see it. #surpriseendings #oscarbuzz
~~~~~
Run on….