Well…enough to run at least.
via
I can't wait to do this again.  I can feel how good it is just by looking at the picture.
I woke up today and my legs don't hurt.  Praise the Lord.  My toe still hurts from my toe sliding into the toe of my shoes for 13 miles but otherwise I'm feeling good.  It's only my left foot.  I'm feeling a little better every day.  My nail polish is super dark purple so I'm a little nervous to take the polish off…yikes.  You never know what's under there.  ~eesh~
Today I managed to get my work done…
my laundry done…
vacuuming…
a nap!…
grocery shopping…
called the bank…
cleaned the kitchen…
and a phone conversation with my father in law.  That one threw me.  We hardly ever get to talk to him.
Tomorrow I am hoping for more good things.
I'm starting with the scheduled nap. 😉
Did I run?  Well…no.   BUT…I didn't because I can't really think right now.  I HAVE to get through this list of things that need to be done before I can process anything else.  I got a TON of stuff done and that is a huge step forward.  I'm putting running on my list tomorrow. It's supposed to be 98*.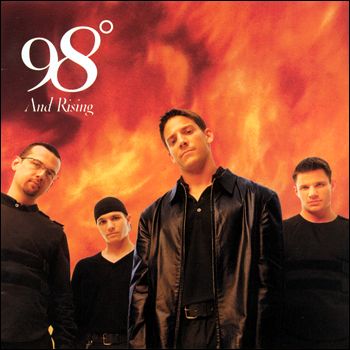 No no. Not the boy band.
The temperature.
I'm pretty sure it's gonna be as hot as that picture looks.
A little motivation for you.  These are good rules.  I should print that out…
via
I wish you a beautiful Thursday.
~T