Holy hotness.  ::gasp::
whew!
::wheeze::
tears…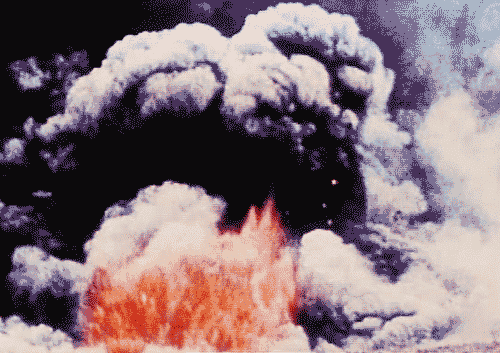 source
source
So I made white chili last night…
and apparently the jalapenos were EXTRA HOT.
God help me.  I'm crying.
~a billion Kleenexes later.
I didn't even do anything different to watch for next time…I just have to risk it.  That's life on the wild side when you're livin' with me Baby…
~~~~~
I met Miss Andrea for breakfast today (superyay!!!) amd we decided that having a meetup once a quarter was probably too long to go without seeing each other since we both live in Denver. How ridiculous.
#bestfriendproblems
Wanna hear the worst of it?  I just gave her one of her Christmas presents and her birthday present.  Her birthday is January 29th.
Yep.  Last years.
So wrong.
She still has mine!  My birthday is June 13th.  We are AWESOME.  LOL
~~~~~
I spent the day "helping" MT rearrange his room which means I watched him work on the wiring.  This was pretty boring and I left several times to find other things to do.  I do not stand still well.  I get it from my mother.
Oh man…I owe her an email.
Sorry Mom.
~~~~~
Caramel apples from the Rocky Mountain Chocolate Factory OMG.
Yes Folks.  That's right.  I just said OMG.  I realize I have probably never said that before but I love them SO much.  Life is delicious.  DeLICious.
~~~~~
Tomorrow (today?) I am running the Justice Run with my girl Miss Shaughnessy, a 10k charity run to raise money and awareness for human trafficking.  It's cold cold cold here so I'm positive my little butt will be frozen solid.  But it will thaw by Monday when it reaches nearly 80*.  I sometimes think Colorado's weather is on crack.
Must go to bed now.  It's very early and I need to be up in about five hours to run in the bitterness.  Fortunately…the sunrise will probably be glorious and totally worth it.
Run when you can…and with the one you love.