And great love to my veterans.  Sean, Alexander Michael, Bill, my sweet dad (gone now but so proud of his service), Andrew and Ashley.  Love to you all.
And for Steele for sacrificing everything.  Love to his family today.
~~~~~
I am heading home today and of course, Mother Nature decided to drop some snow on us. Fortunately it's not a lot but it's enough to make my poor mom worry and of course, to make you pay attention when you drive.  I'm pretty sure I'll drive out of it quickly.
~~~~~
I think when I get home I need to step up the rehab.  My leg is still giving me issues but I need to work it out.  I would say I need to sweat but really…I don't miss that.  I do really need to feel my heart rate go up though.  This whole…stagnate thing is killing me.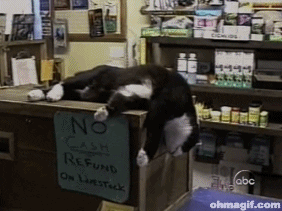 source
~~~~~
I am so over my blog giving me issues. That is all.
~~~~~
I miss my husband.
~~~~~
I also could really use a good cupcake. I wonder if the cupcake place is open? I had a Starbucks Gingersnap cookie yesterday and it's possible my life was changed.
That was a good cookie, People. I don't like Gingersnaps. But it looked delicious and proved to be so for sure.
~~~~~
Okay…I think I have to head out now.  It's not going to melt off. It's not going to get warmer. It's just going to be cold I want to get going where it's a little better weather.
Talk to you soon from beautiful Colorado!
Thanks Montana! (not the boy…the state)
source