Good morning! (okay…it's afternoon. Sue me)
Gorgeous day here in Colorado.  I know, you're shocked right?  Based on Colorado and our 300 days of sunshine a year stats?  So for that let's go to sweet #1
1.  We tend to start out days with some incredible sunrises and beautiful mornings.  Apparently we only have on average 115 really clear sunny days.  But I'm going to count the days we had those beautiful mornings anyway.  That's a lot of sunshine to not appreciate.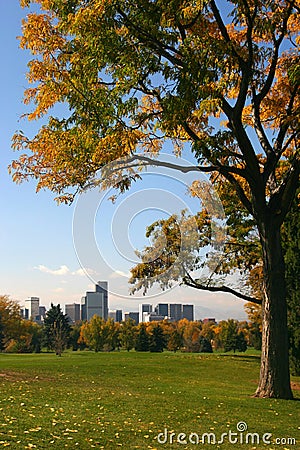 source
2.  Groupon to the local running store.  Happy Christmas to me.  Hey…I could use my Christmas bonus.
3.  No stress Thanksgiving. Marathon Modern Family.
4.  Shaughnessy and Adam spent the weekend with us while we hung out and watched Eliot become attached, randomly, to a carryon suitcase.  Up the stairs, down the hall, back down the stairs.  Up the stairs…clomp clomp clomp.  Seriously Dude.  I suggested we teach him to meditate but no one seemed to have any faith we could pull that off.
5.  Pizza delivery.
source
6.  When my son sees me do something right (it happened.  I did something right) and then mimics it.  Pretty awesome moment.
7.  MT got his drivers license.  **this is actually bittersweet**
8.  Cleaning.
9.   Listing.  Not to the left…on paper.  😉
10.  Cheesecake for breakfast. And lunch.
11.  Slow progress  at work is still progress.
12.  Running.  Not pain free but still running.
13.  It's officially the Christmas season. Time for shopping and decorating~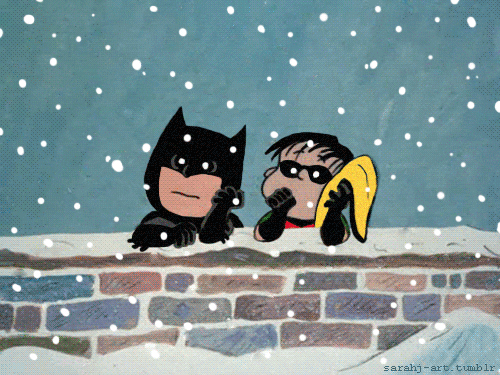 Yeah…I know it's not Christmasy.  But I came across it when I was searching and just the thought that Charlie Brown and Linus would ever dress up and be Batman and Robin was so freaking cute I had to post it.