Christmas I mean.
Or did I mean my mailing deadline?
Or maybe I meant the last chance I have to bake before the holiday?
Eliot's birthday…that must be it…
Hmm…my last race?
What are you talking about?  I'm not stressed.
I'm perfectly fine.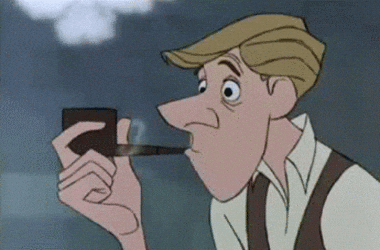 Okay…maybe I'm a little stressed.  HA!
Today did not go well.  After maintaining a perfect two days of finishing everything on my list AND working out (hey people…don't laugh.  Two days is a big deal.  Two days is almost three.  At three you've got a streak…whatever it works in my head) I was full prepared to go to yoga tonight for a great cross training workout and to give my leg a much needed stretch.  Instead I got an ill needed rest day.
Class was a 7:30.  Who misses a class at 7:30?  Apparently I do.
I can't tell you how many things went wrong with this day.  Really. So many things.
To include the very worst.
Letting down my kid.
I can't stand that and that's the one I have to wear.
I'm going to try again tomorrow with a new plan and hope I can get something done besides working three hours of overtime and falling asleep at the counter.
I think I handle stress as well as the next person.  But I handle all emotions with tears.  Anger, happiness, sadness, you name it. So when stress hits, I cry as I'm telling the tale.  I don't usually feel better.  Instead I feel like I'm whining and not doing as good of a job as everyone else does.  But by then, the damage is done.  Note:  I do have triggers.  If someone is particularly mean to me or hurts my feelings…or if I feel like I've done something really poorly, I'm out right then.  No waiting until later to share.  Today…today was all about a lack of decompression time and lots of things that just didn't fit in with the schedule.  AND I didn't get cake.  So wrong.
~~~~~
Remember that whole "I don't love questions at the end of posts" thing? About that…I actually have a few sometimes so you have to humor me and answer them…I mean, if you're reading.
Any new goal ideas out there for the new year?
Love or hate resolutions? 
If you love them…do you follow through?