It's January 4th and I'm again, days behind the rest of the world in posts.  My ~Happy New Year~ post was a day late, but still heartfelt.
One can only do what one can do, right?
My problem is there is so much to do and so little time.
At work, I have an unbelievable amount of work to do (don't we all?).  When I hit the floor to start my day, it is guaranteed I am already behind.  I count on five people to get things to me to get my work done and several of them aren't that great at it, but I have auditors my reports go to and I have to file my work.  So my stress level is fairly intense as I must get this work done.  I work late at least a half an hour a day, usually an hour.
At some point I have to get grocery shopping done, my house clean, my laundry done….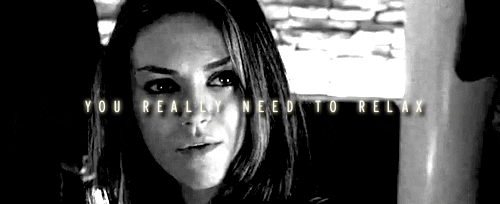 source
Over the holidays it's shopping.  It's January now so birthdays to shop for and cakes. CAKE!  (I digress)
I really like to run.  That needs to be fit in there, too.
There is so.much.to do.
Where am I going with this???
My supervisor said to us the other day (not in reference to me, but something totally different),
"I did all of this work AND all of THAT work….AND  handled this and this and this…and never ONCE asked for help.  I don't ever ask for help.  I do it all myself.  I don't know why they need help. I never ask. I work extra, I get stressed but I do it all myself. "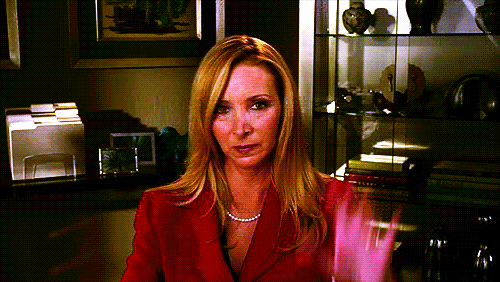 source
Wow.  Those little sentences are the quickest way to make someone feel completely impotent.
~~~~~
There is so much pressure for women to be able to do it all.  And I believe this is a subject that has been beaten to death by media and and women alike.  NO one wants to ask for help.
Wait.
Wait.
That's my husband.
Upon reflection…does ANYONE ask for help?
I am an asker.  I will ask.  Why?  Why am I stressing about finishing five projects when the new person is staring at the ceiling doing nothing?  Share the party time People.  Share. Delegate.
So I delegate.
I'll ask the new person to do a few small projects to help me out.  They are little tasks that really do add up and save me a ton of time. Sometimes she does them well and sometimes…I have to accept the way she does them.  Sometimes I take the project back and do it myself.  It's banking…there's not a lot of room for error and she's young and impatient.
I feel guilty.  Why can't I do it all?
Maybe because I'm selfish.  I've never had a full time job and I don't want one.
Does that make me lazy??
I worry about that.  But I don't feel lazy.  I look around and think I do the work of two or three people when I'm there in my six hours so I figure I'm pretty covered.
~~~~~
I think this really goes back to my post where I talked about hiring someone to clean my house.
We need to take care of ourselves. 
There is no shame in recognizing our lives would be less stressful if we passed the work out in a more reasonable way.  This doesn't mean we aren't capable or can't do it all.  We can.  It just means make your life better.  Delegate.  My husband always asks, "how can I help?"
Vacuum.
The livingroom.
The bedroom.  (Sean just vacuumed the bedroom two days ago so he's pretty good about this stuff)
The stairs…
Could someone put a load of towels in the washer?
That would be awesome.
Plan dinner once a week.  I can't stand to cook. I wish I did like it, but I really don't.
So there you go.
It won't kill you.  It might save you.