I met a new friend today, an IRL (in real life) friend.
On a side note, I am not a fan of acronyms.  I used to be until the world decided to write completely in acronyms and now they don't make any sense. I don't have any time to figure out what AWGTHTGTATA means.  Really???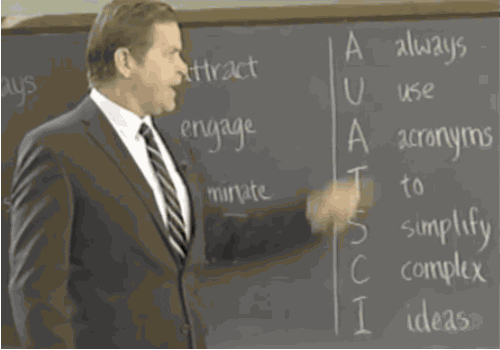 It's okay… I didn't know either. 
It means Are We Going To Have To Go Through All This Again?  Seriously??  How would anyone actually know that from looking at the alphabet scrambled?  That's crazy talk.
I digress.
Anyway…
This is a new friend I met through Miss Regina who abandoned me for Thailand but I forgive her because it's a chance of a lifetime.  I'd drop her like a bad habit if  got to go somewhere exotic.
He just started running in October and has lost like forty pounds.  Incredible, I know.
Well, he's a guy.  ::eyeroll:: They do have that added bonus.
BUT he also changed everything he eats.  Score for him.  And probably the most important thing he has going for him is no commitments.  Now that sounds harsh but he gets off work really early and then he can go to the gym if he wants to.  And take a class…he takes a Pilotes/yoga class.  Such good crosstraining.  And finally he heads over to Run Colorado for group runs like…three times a week.
Holy socializing Batman. 
I had to be talked into running with Reggie.
So my big question is…are you a social runner?  Or are you a solo runner…
I think, after all this time, Ya'll have figured out I'm an introvert and that includes with my running.
I like to put on my headphones, put on my sunglasses and disappear into another place, another world where I don't have to worry about anyone but me and how I'm feeling.  If I feel horrible, I'll stop. I don't have to worry about screwing with anyone's time or goals.  I am just out there to have a good time.  Be myself and be by myself.
The thought of group runs with lots of other people…
wow.  I get a little panicky.  Not gonna lie.  All my fears and phobias pop in.
What if I have to stop.
What if I'm running way slower then they are?
What if I'm like…twenty years older than everyone.
What if I got married the year they were born? (true story for my supervisor at work)
I'm pretty set in my ways, what if they look at me stupid when I say I don't want a pair of Mizunos.  (sorry Mizunos…Brooks for life here).
What if what if.  What if.
I'm a high maintenance runner in my low maintenance.  Does that make sense to anyone?  I just want to run and mostly alone.
In a pinch if I like you enough I'll run with you. You'll have to pass a security test.  There's a lot of questions on there like…how do you spell lose?  And loose?  If you mix that up you're voted off the island. *
The gist?  I'm far more stressed running with someone than alone. I'm so much more AWARE of myself and my failures, my ::can't think of the word:: lack of capabilities that it takes away from the experience somewhat.
Reggie always added to it because if I lacked in the runner department…we always laughed our asses off so there you go.  Trade off totally worth it.
I don't need fancy. I don't need prizes.  I don't need anything but my iPod.
How social are you? 
Run on Friends and if you feel the need…run with Friends.  But not with Scissors.  #yourmotherwarnedyouaboutthat
*Yes. I'm kidding.  My best friends in the world are the worst spellers.  I'd be so lonely.