Sorry I missed Sunday!
Saturday I ran 4 miles and it felt AWESOME.  It was on the treadmill because the Polar Vortex has it in for all of us.  I can't even complain. We have it good here in Colorado.  But I ran and in a perfect world I would run Sunday, too, right?
I don't know why you think that way.  That would make life too boring.  All…predictable and stuff. Nah.
I woke up Sunday and knew the first thing on the agenda was food.  We had none.
That's just not friendly.
So I made plans to run to to the store to get enough to get us through the day and maybe tomorrow when I could grocery shop.
Then I heard from Shaughnessy and they are busy unpacking from the big move and were highly interested in a little less Eliot. 
I can't imagine. He's such a little squish fest.  Man…I better get to the store.
Meanwhile, seriously, you should have SEEN my house.  There was a couch in my kitchen, dog beds, chairs everywhere, papers, random everything. Headphones, sunglasses, you name it.  It was all over the place.
I had a little meltdown ::embarrassed::. Sean said only dogs could hear me. Whatever Dude…you've had your moments. *thanks for still liking me 🙂
He graciously moved the couch back to its original position, straightened the table and the dog beds went somewhere else. I cannot tell you the feeling that immediately came over me. It was like something that was sitting on my chest just lifted off and I could breathe. What a freakin' relief.
Grocery shopping (we won't talk about that…how depressing to spend that much money on just a few things because they're gluten free. *sob*)
And thus begins…the cleanse.
Here is what I did today: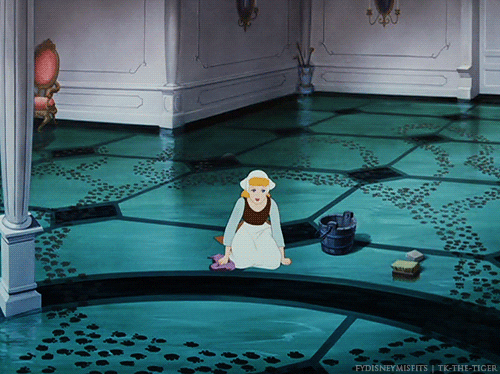 Inside the refrigerator within an inch of it's life (I had just cleaned it last week so this was a thorough clean)
Cupboards….upper and Lower
All drawers-removed everything and cleaned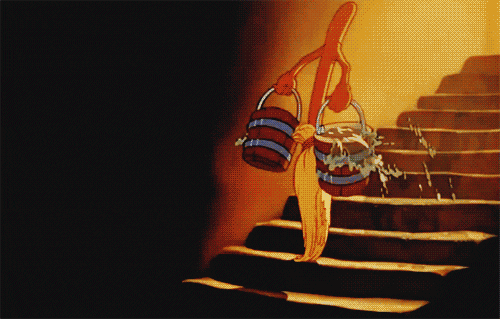 Rearranged entire kitchen so there would be a "gluten free" area in the cupboards, the refrigerator and on the countertops.
Donated three bags of food to Shaughnessy and Adam.
Finally finished and folded laundry. Now I'm typing this and crashing.
~~~~~
How much do you love the movie E.T.? What a wonderful movie that is guaranteed to make you cry.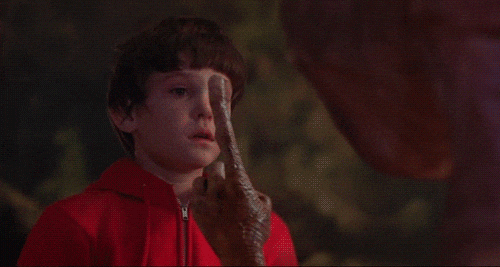 Can we all give a collective "whew" that I made it through the day without sleeping?  It was CLOSE.
One thirty I was ready to go.  I'm so ready to cry "uncle" now that it's midnight.
March 1st was like the first day of the rest of my life. Crazy. Let's see what I can do with it.
I wish for you  a fresh start filled with promise. If it's running, working, dreaming, living, writing, praying, succeeding, anything you need.   Good Luck!