I talked to my doctor and she gave me my magic number.  I'm going to preface this by saying I am not an expert in Celiac. I officially know nothing.  Or…almost nothing.  I'm definitely in the learning process.  But what I do know is this:
They gave me the following tests. The first one I believe is the one that actually renders chart results.
IgAtTG: Immunoglobulin A (IgA) anti-tissue transglutaminase (tTG) antibody
IgAEMA: Immunoglobulin A (IgA) antiendomysial antibody (EMA)
Here is the chart:
<4.0 U/mL (negative)

4.0-10.0  U/mL (weak positive)

>10.0 U/mL (positive)

Reference values apply to all ages. source
As you can see if your results are over 10.0 you strike a positive result.  My number was 43.  So my doctor said, yes, you came through as a strong positive.
Now I have to have an endoscopy where they biopsy my small intestine. I know you're all jealous.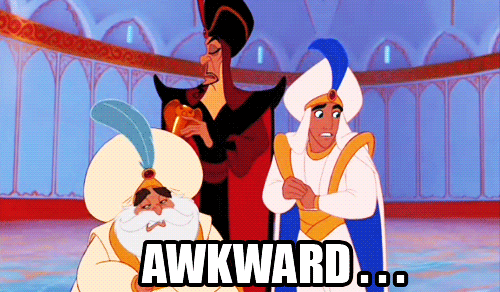 ~~~~~
In case anyone is wondering…I now have all my meds and have started taking them again. My doctor talked me into it when she called. She also said…hello…double up.  Geez. You must feel awful.
As opposed to how I usually feel?  hahhahaha!
Nah. I'm good!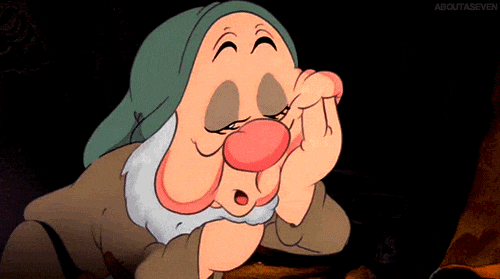 ~~~~~
Just more ideas for the Random Acts of Kindness list.
Do a chore that someone else usually does. Be it at work, at home, at school.  That menial task that people avoid.
Send a friend a gift of a card and a chocolate bar.  Who doesn't love packages and chocolate in the mail with a card?  Bonus fun.
Leave change on the vending machine for the next person to get a free snack
Look behind you at the grocery store, do they have just a few items? Let them go first.
Thank a soldier for his or her service.  No politics necessary.
offer to run with a friend.
call a friend you haven't talked to in a long time and arrange a lunch date
put a dollar in a book at a used book store.  Bonus book mark. 🙂
hand out water bottles to walkers/joggers/bicyclists as you pass by them.
sprinkle some coins on the playground for little kids to find.  Kids love to find money.
Help people unload groceries into their car
Buy a giftcard for groceries and hand it to the person behind you in the grocery line.
"Running should be a lifelong activity. Approach it patiently and intelligently, and it will reward you for a long, long time."
-Michael Sargent