Because 100 is really intimidating and what if I get hit by a bus tomorrow?
So let's get started.
1.  Get a college degree.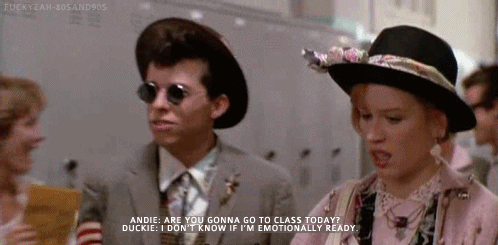 2.  Visit Zhangjiajie National Forest Park in China
3.  Feel better.
4.  Climb a Fourteener.  Not one of the easier ones…one of the more moderate ones.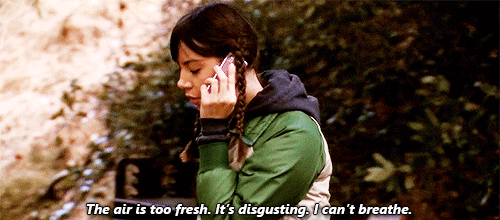 5.  Become a Marathon Maniac.
6.  Run 13 marathons.  So far…Honolulu, Steamboat, Denver, Colfax (four down!)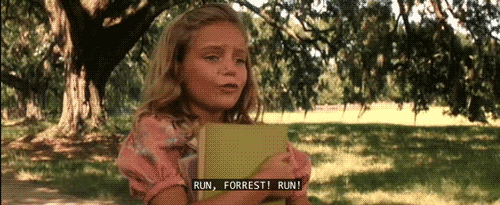 7.  Run an ultra marathon. That one is a little scary but what the hell…in for a penny.
8.  Finish my projects already. All the projects…all the things.
9. learn Excel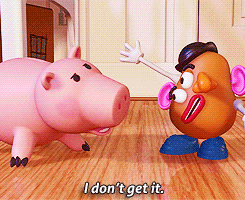 10.  This one is pretty out there. Ever since reading about it on One Twenty-Five I want to climb to base camp Mount Everest. So.much.  Who knows if I'll ever get to but man…I am SO IN.  At least…my heart is there.
(totally stole this from one-twenty five)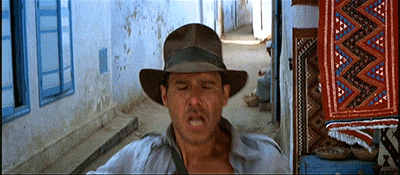 That last one is kind of a big deal. I'm a tad nervous about it.

~~~~~
It is freaking BEAUTIFUL here and I'm really really sorry.  Because I know it isn't everywhere.  So…yeah.  But wherever you are may you run on and dream big. 
No sense in holding your own self down. Enough people in our world do that, right?
The obsession with running is really an obsession with the potential for more and more life. ~George Sheehan