On the agenda for the week:
Run.  Cause I like to.  (Sundays 4 miles on the treadmill done!…on a side note, completely not on my schedule. I'm a little off kilter and will have to find my way back somehow).
Kiss my husband off to see the middle child. 🙁
Biopsy, finally!, to determine for sure if I really DO have Celiac (and remember, two doctors think I don't)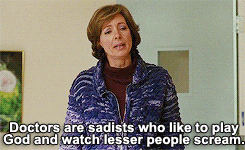 and vacuum…must MUST VACUUM.  Pretty sure there's an entire third animal in fur here.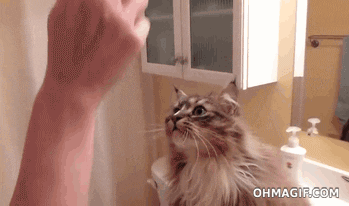 ~~~~~
My sweet husband is leaving me for a job in another country. I KNOW.  So wrong.  He'll be back intermittently throughout the year and he's leaving the kid. Dammit.  I should clarify the kid is really a grown man who could kick some serious ass from years of learning/teaching Muay Thai so thank the Lord I'm not alone. I have a fierce dog. Okay. I have a dog.  He's mostly fierce sounding but in a pinch I bet he'd be pretty fierce. It could happen. He loves me. When you add  my Shaughnessy and Adam and The Boy, we're a strong team and we'll be here waiting for him, just like we wait for Alex. Seems someone is always gone.
Sean has always had jobs that take him away for periods of time (military and such) but it's been a while.  And I'm kind of attached.  I'm going to miss him but he's so excited to start this new project I can't help but be excited for him. Plus imagine the shopping I can do while he's gone. 😉
~~~~~
Run on Friends… and follow your dreams.  If you don't at least try, you'll always wonder.