it's Sweet List day!
1.  My son is finally on his way home from his final deployment and my husband is with him.
2.  The biopsy is DONE.  And  now I can stop eating gluten and eat healthy again. Snoopy dance.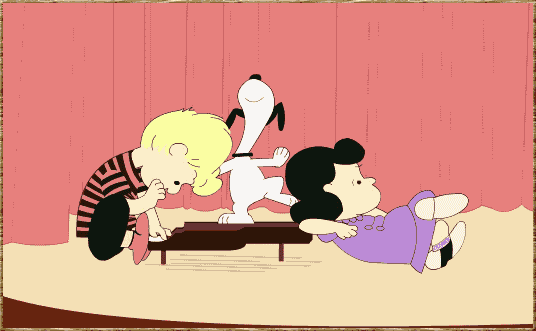 3.  Malachi is feeling better,  his leg seems mostly healed and we're getting in almost daily walks. 🙂
4.  Pre-Easter with Shaughnessy, Adam and Eliot… Eliot was his most charming self 🙂
5.  Lunch today with my friend Holly…I wish she was closer and I can't wait to connect again.
6.  My floor got vacuumed today. Thank you Montana. 🙂
7.  you know when there is nothing on television and you're scanning the channels and getting really discouraged  and then you find this: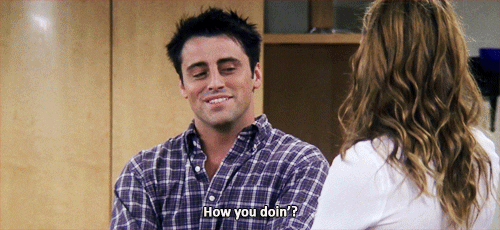 And life is good again.
8.  My Piperlime dresses came today!  If nothing else…the box is darn pretty. 😉
9.  So…this is a Sweet List of good things that happened this week, right?  Adding that my husband got the job he wanted must be put on the list even if it takes him away from us.  New opportunities Baby.
10.  When my kids were little I used to make them bunny cakes for Easter.  I wanted to this year but the gluten free thing threw me.  I'm hoping Shaughnessy will.  If not, we'll definitely do it next year. Such fun memories.
11.  Gigantic fabulous red delicious strawberries.  Thankyouverymuch.
12.  I don't always get a run in but I almost always get at least a walk in.  I'll be honest, I don't love that. But I'm trying to accept it as at least I'm moving.
13.  Tomorrow is Easter.  It has wonderful built right in. That's all. 🙂