I love my doctor.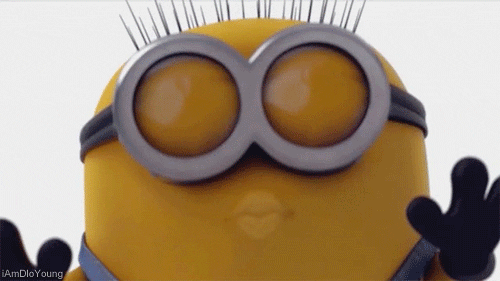 ::eyeroll:: NOT like THAT…
My husband is WAY too cute.
More in a Could you BE a more fabulous doctor?  way…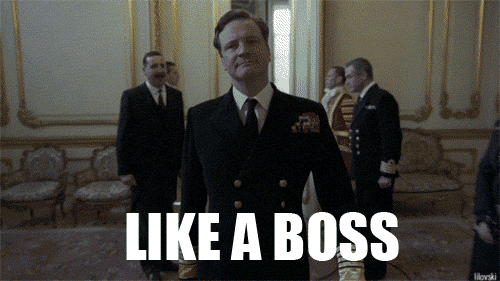 He consistently tells me, no matter how much I argue with him, that he is an advocate FOR me and that he isn't willing to just take the easy answer.  So if everything works together and points to one thing…he'll still take a step back and be cautious.  Just in case.
He wants me to leave his office knowing he's my friend and he's always on my side.
He just doesn't want to make a mistake.
It's frustrating.
It's irritating.
I've left his office in tears.
But you know what?  What doctor have I ever been to YET that has taken my diagnosis this seriously…who is willing to insist on making sure we aren't just "checking this off" and sending me home.
Why the big "I love my doctor" announcement?? 
Because…
My biopsy came back positive for Celiac…and he still doesn't buy it. ha.
~~~~~
So.  A little update.
There is no one Celiac test that is conclusive (don't you love that?) There are four tests and I'm definitely condensing the information.
1.  Blood test.
2.  Endoscopy
3.  Gluten Challenge.
4.  DNA.
****EDIT****
From Mediaplanet.com
Myth: The best way you can tell if you have celiac disease is a screening

Screening is only the first step. Screening consists of genetic tests, which show whether or not someone has the required genes, and antibody tests, which show if you have elevated antibodies.

According to Dr. Guandalini, "40 percent of the general population carries the gene or genes necessary to develop celiac disease at some point in their lives, but only five percent of that group – or about one percent of the general population – ever develops [it]."

Furthermore, while a high level of antibodies may indicate celiac disease, it is not decisive. A biopsy is the only way to diagnose celiac disease with complete certainty.
I've tested positive for the first two tests, the blood test and the biopsy.  I can pay up to $400 of my own money to get the DNA test but my doctor says it's not that important as the most important test is the Gluten Challenge. He actually called it the Gold Standard but…the Gold Standard is really the Endoscopy.  All my research tells me that.
I'm just going to continue the  Gluten free and I'm at this point officially saying it's Celiac.  I'm not sure what else I can say.  If I don't have good results from it, he and I can revisit the situation in a few months.  He's offered to do a snoopy dance on video which can be posted to You Tube if I'm truly Celiac.
This man does not mess around. 😉
I have a certain amount of relief to have this information.  I'd feel better if there was a "YES!  At least I know for SURE that I have THIS" or the opposite…right?  But instead we continue to second guess ourselves.  I am not going to second guess.  I'm just going with it.
Now I have to complete the Gluten cleansing.  Every day there is something else that has gluten in it and some stuff is really hard to replace.
Sean and MT are SO awesome about it.  Considering how much it affects them, too.  We're trying very hard to keep it at a gluten/non gluten kitchen and  a lot of people just can't do that.  We'll see if we can pull it off.
~~~~~
This was a killer long day. I had a horrible migraine last night with the worst drugs so I was up a lot during the night and I crashed from something this afternoon (mysterious gluten??).  No running.  Just sleeping.
The wind is so bad it's freaking me out.  I feel like a child but I just hung out in bed watching TV this evening and feeling overwhelmed by the sounds.  This is pretty unlike me but I am so not a fan of wind.  Praying everyone is safe and the weather is better tomorrow.
Today I offer you this:
Run on and run for yourself.  You are stronger.