Another day of misery and I thought…this is the worst.  I'll never run again at this rate.
Okay, that didn't make a lot of sense, but I thought it was a giggle so there you go. LOL
After talking to my friend Dana, allergy enthusiast and mom to twins… yes folks…she does it all, I have concluded this is in fact the worlds worst allergy attack and she lives through it all the time.
There is HOPE!  She gave me the pharmaceutical answer!
I love drugs.
Just thought I'd throw that out there.
So with the appropriate cocktail I now think I may live.
I finally slept a little last night…only woke up at 3am and 4am…more my usual..LOL
and this morning was wide awake and feeling human at 6am!
It is a GORGEOUS day for running.  Which means it's a little cooler and overcast!  I love these days.
I'm running after work so I can feel like a human again!
Note all the exclamation points. I'm very excited.
~~~~~
Yesterday I got a TON of stuff done. 
Stop and get a scraper for work…Done. (random, I know, but we have those labels that won't come off)
Those silly little medical bills that you can't pay online?  Paid.
Tailor?  Done. (and he was Korean…points to me for the Korean speak)
Meeting at the school. Done.
Groceries…Done.  (don't get excited, it was only for one day, I wasn't that good)
Package finally mailed to Thailand! Done. (I just ignored the mean mailman and did it anyway)
Vacuumed. Done. (to be fair…MT did this for me. Thanks MT)
So HEY.  I think I surpassed my five things and kicked butt considering I felt like dying.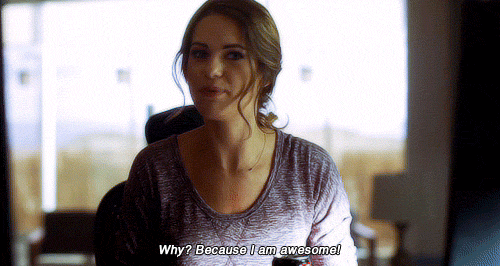 Does it count that I totally collapsed about 8pm for the night?  Nope. Not kidding.  Went upstairs to lie down and BAM.  I was a goner.
Well, good intentions and all that.
Next time.
Random…but it was funny and I'm in that mood today. So there. 🙂
Run on and remember to be awesome.