June is the best month of the year. In case you know anyone doing a poll for what month is the best birthday month?  I've given you the answer.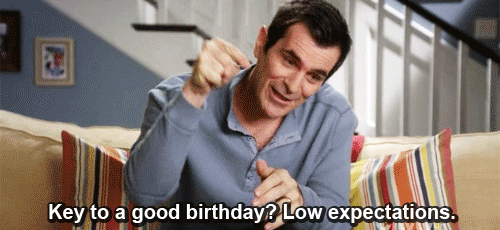 Plan low and do a snoopy dance when things work out better than expected.
I found out this morning during my ~holy cow how many articles/blogs/books can I read on Celiac and still not really know enough~ that Sean drinking a beer and then kissing me…it's a problem.
Don't get me started on the toothbrush incident.
He's a walking gluten protein.
Man, the things I do for love.
~~~~~
Memories of my weekend with Sean in Cleveland.
Pretty things.
~~~~~
Memories of my weekend with the boy.
My favorite quotes:
"Poop is yucky.
Poop is yucky and cool."
Clearly a boy.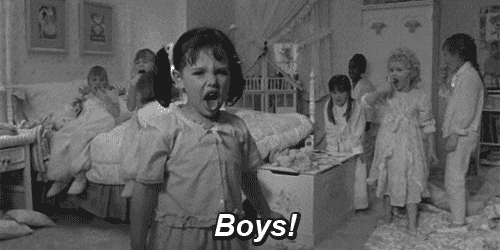 After I picked him up at preschool the other day he said,
"we're in the car so we're friends. And it's just us ~so we're best friends"
That little boy has stolen my heart again. Right when I wasn't looking! *melt*
Three quick photos and then I'll leave you all alone.  I've been tormenting people all weekend with photos.  I feel like I have to play catch up when I get him. 🙂
And finally…his first selfie:  LOL.  Is he talented or what?  Note the car…he had to get the car in the picture.
~~~~~
Celiac update: 
I have a small annoying slightly itchy mostly burning rash on the side of my face above my ear.  You can't see it, it's in my hairline.  Upon research and research and research that is totally iffy, it just means I have gluten in my system. There's tons of research about the rash. But really apparently the only thing to get rid of it is to stop eating gluten.  Which I'm trying desperately to do. But hello…what am I missing?  So as soon as I go gluten free!…*insert sarcasm here* it should be controlled.  I'll get right on that.
Still reading. Still trying to figure it out.  And praising the Lord it's as small as it is…holy smokes the pictures could scare the hair off a cat.
~~~~~
Running update:
I ran only twice this week, I really haven't slept at all. But when the weather turns I'm hoping to throw out a run this evening. It's super hot today!
…and maybe, MAYBE I'll get to yoga. It depends on family obligations.  I so want to though. I have aches and pains I need to shake out.
*disclaimer.  I have totally said there is in fact such a thing as a bad run.  I have totally regretted a run when I come home and feel horrible.  But the point of this, I think, is that I'm blessed to have the opportunity.  The ability. And yes, I'm proud of my runs.  All of them. Because I pushed through and got it done.
Run on…and be thankful and proud of every run.  No matter the speed, distance or quality.