Birthday was fabulous!
I got flowers from some handsome guy in the Middle East ::swoon:: he's so cute.
I got flowers from my DARLING daughter and her husband and son.
And I got flowers from MT's girlfriend.  Because she's just sweet.
Have I mentioned I love flowers?
My mom and bonus dad gave me a boxed CD set of Harry Potter and the Half Blood Prince.  
I LOVE to run to books on audio and usually buy them off Audible and send it straight to my iPod but I want to own the CD's for the Harry Potter books if I'm going to spend that much money.  They are so pricey.  But I am a true Harry fan…through and through. I've read the books and watched the movies more times than I care to admit.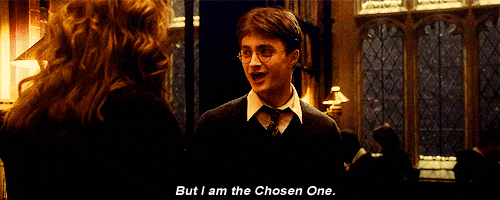 Miss Andrea took me out for Mexican food at 10 o'clock at night and forced me to order the biggest Margarita you can order so we could convince everyone I'm a lush now. That sucker had not a drop of alcohol in it.  Pure sugar.  So delicious. Andrea said it's way better with Tequila. Whatever.
~~~~~
Saturday Shaughnessy and I went to see The Fault in Our Stars.  
Read the book.  See the movie.
SO GOOD.
Then we went shopping because, well,  we were there.
I ran with Malachi and we were both so happy to be running!
~~~~~
Happy Father's Day Sunday and I wished my husband was with us instead of working too hard slaving away wherever he is. But the love is still there. He's an amazing dad and I couldn't be more blessed to have him as dad to our kids.
Have a beautiful Monday and I hope to be on schedule now. Sorry for the wackiness.
Run on…and think good thoughts.