So Skosh did eventually make it home, but it was 4am. So Alex Michael and I ended up being one step behind all day long. Just having that…man…I'm TIRED…day.  Now it's nearly midnight and we're both wide awake.
That just doesn't seem fair. Ha.
Must sleep soon please.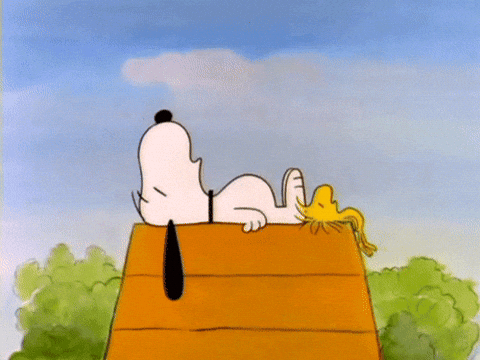 ~~~~~
Dinner with all the kids tonight at BJ's Restaurant & Brewhouse.  We had such a good time. Oh my gosh we laughed SO hard.  I wish Sean had been with us.  It would have been the best experience ever.
The Boy, of course, entertains us with his whining, his crayon breaking and his insisting on two spoons.  Oh my gosh that child.  So here you go…may you be graced with the photographic evidence that he was in fact quiet. For one blessed moment…
That was it.  Then it was mac and cheese everywhere.
~~~~~
My workout was late and night and no running but I did spend about an hour on some yoga, foam rolling and strength training.
30 minutes of foam rolling had my body saying thanks thanks thanks!
2 minute planks thankyouverymuch
100 squats
and 30 minutes of some nice yoga stretches.
My legs are super super tight.  Must stop the madness.
~~~~~

Run on… and maybe stretch and yoga, too.