It's July!  Holy smokes time flies.  I do love the beginning of the month.
Possibilities.
Six months to Christmas, Folks. Hope you're ready.  Ha!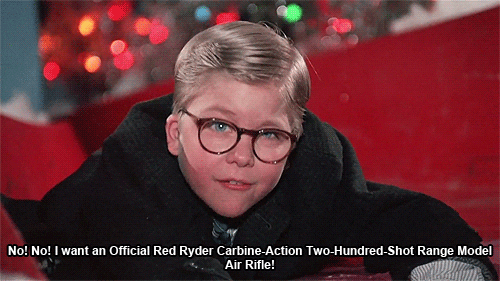 yeah…my co workers don't like me when I say that either.  Sorry.
~~~~~
In case you're wondering, no. I haven't come up with a training plan for the marathon yet. 
Always willing to take suggestions though!  I just haven't had time. But Sean was pretty cool and put my link up for my donation page over the right hand side.  Did you check it out? How cool is THAT?  He's awesome. Even in another country.
~~~~~
Hello….Thailand.  Seriously it's taking every moment of our day.
I leave two days later so the shopping, planning, packing, everything.
Just to make sure we're all organized.
Today I got on the phone to Delta to make sure we had a real plane ticket…
my travel agent was…not exactly reliable.  Yes, I complained. I complained to her and to the BBB. She was really REALLY not reliable.
Delta reassured me the ticket was good and I could safely send my youngest child, my minor son, my sweet kid (yeah even I'm pushing it with that one) to another country unaccompanied.
I'm not worried.
~~~~~
I had a mini workout today. I woke up with a migraine and just stayed in bed to recover. So tonight I kept my exercise to this:
planks
dynamic stretching
push ups (not fun on a headache for the record)
squats.  Always the squats. I wonder if they'll do any good?
I try to do something even when I don't get a run in.
~~~~~
I got a sneak preview of ...the pictures.  dun dun DUN
Okay, that was a but much. But here you go anyway.
Here is my sweet boy.  This photo was taken by Bart Levy Photography
Is he not the prettiest Marine you have EVER seen?  Yep. Me, too.
I was lucky enough to be blessed with three beautiful children. I can't freakin' tie them all down long enough to get their picture but next time I see them man…I'm gettin' it.  Shaughnessy is the slipperiest.
And for Sean (who does love Alex but…his heart is with his puppy) I took an extra photo today.
~~~~~
Great job to the US Soccer team for their awesome fight in the World Cup!  They did so great.
~~~~~
Run on…run today, run tomorrow, love the run.