I leave for the airport in one hour.  St Thomas. Who would have thought.
My heart is with my son.  He is just not feeling good.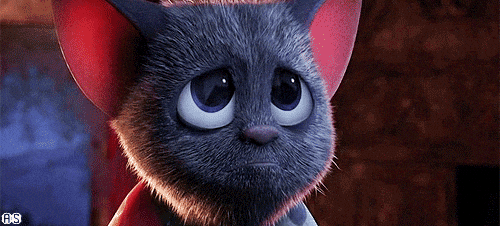 I can only hope he recovers quickly so his experience is wonderful and amazing.  But for now…
what a frustrating time for him.
I actually sent him a care package which he won't get until he's better but still…I care.  LOL
It's full of his favorite snacks.  Sucker cost me $35 to mail.
That's true mother love right there. It was a pretty small box.
~~~~~
I ran five miles yesterday..it felt pretty amazing.  One mile of it was with the dog, does that count?  It was the fourth of July so he was surprisingly fast. 😉  haha.
~~~~~
But hey…it's still St Thomas. For a week. The Virgin Islands. For a week. Wow.
It's gonna be hot.
It's gonna be rainy.
It's gonna be muggy to run. 90% humidity!
It's gonna be awesome.
I will not eat mussels. She can't make me.
But I'll so post pictures.
🙂
that is all.
~~~~~
5 Tips for Running in Humid Weather
~~~~~
Run on….and run safe in the heat!