1.  Let's start with the most obvious.  MT is back from Thailand.  I believe Thailand is a beautiful country and has wonderful kind welcoming people.  Someday he'll  visit it again and I'm certain have a much better,  different, more deserving experience.    Even though he's a Christian himself,  the self declared Christians did him no favors this time.  Those people give good Christians a bad rep (Clearly they're everywhere, right?). Perhaps next time he should hang with the Buddhists.
2. Andrea and I returned from a fabulous trip to the Virgin Islands (and how amazing is THAT?) and my house was spotless.  SPOTLESS.  It was actually too clean, I'm still looking for some things!
3. I guilted Alex Michael into hiking a fourteener with me. We climbed Mt Evans and it was unbelievable.  I loved nearly every minute of it. Poor guy.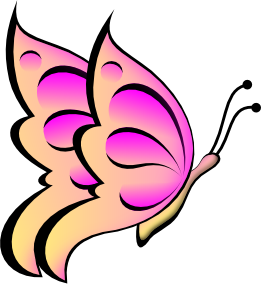 4.  I'm going to be grateful for health insurance today.  I am most days to be sure. But some days they do make me crazy, those insurance companies…let's be fair.  Alexander had a wisdom tooth that went wrong very quickly.  He got it taken care of and is recovering and even though he looks a little rough we're both happy he didn't have to worry about the cost.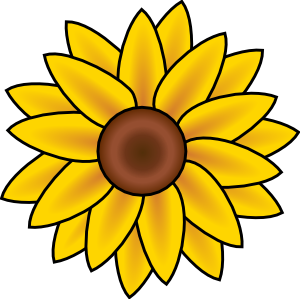 5.  I finally got a training plan set up for the marathon.  Until now, I've been winging it. Right now it's pretty conservative but I figure better conservative than too strong and no follow through.
6. Argo on Saturday morning TV.

 7.  When you get up at 2:30 in the morning because you can't sleep and everyone else silently wanders out of their bedrooms because they weren't sleeping either.  Everyone grabs something to munch on and we stand there and chat for awhile before silently wandering back to our respective rooms.
8.  Taking a little time to step back from the world and regroup.  Does wonders to quiet my mind.
9.  I did finally decide to get a new phone.  Mine is just not working right and everyone knows it. It bums me out. I love my little phone. But if it doesn't work right, it does me no good. So I'll have to up my game.
10.  All fruit popsicles on a super hot day.
11.  I have a date!  Miss Amanda, my nutritionist (I call her that, she has no clue I've hired her) is meeting me on Wednesday and we're going to discuss the best way for me to eat for this marathon as carbs are a huge part of training.  Two emails in and she is already blowing me away with her questions and depth. I'm excited.  I love it when someone knows what they're doing and I love it when I don't have to figure it all out.
12.  Reliving St Thomas memories with MT of changing tires in my high heels.  Proving to Andrea and Cathy and I that sometimes women really are smarter than men.  #theresastorythere
13.  When MT lets me have the last four Mike N Ike's because they're all red.
Run on…in the heat, in the gym, in the mountains. Wherever you need to get your run on.