I have an amazing friend.  She's teaching me (it's ongoing) to not care what other people think or say. I can't tell you how many times I've tried to do this on my own and something always stops me. But I hear her voice saying ~what does it matter? Who cares?
For some reason, this time I am able to put it into action.
I think God put her in my life. We work really well together.  Opposites.  I guide her, she guides me. We help each other find a different perspective.
And she only makes fun of me a little that I cry. But hey…I'm a crier. Nature of the beast.  Doesn't mean I'm not strong. Just means that's how my stress comes out. It doesn't mean anything. (right Catherine? 😉 )
~~~~~
Yesterday I got everything done I wanted to per my leg. And after seeing the doctor the day before, I feel pretty good.
On a sad note:  I have traded in my beloved heels.
No…not for life. I love heels.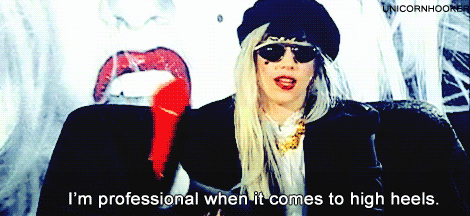 But for the purpose of this training for sure.  And to heal my legs.  It's going to be worth it.  I'd way rather run than have my high heels. (secret?  It's a close race. I do love them).  I have really really tight muscles and this is a key issue with them.  Everytime I wear heels I'm shortening and tightening my muscles, my calves.  So giving them up will help my calf to heel and take some pressure off my Achilles.
I'll miss them though.  Wearing flat shoes, to me, is like wearing bright colors. I just feel out of whack.  But I figure if I can find some semi cute ones I can power through.  I have two pair and I'll wear those as long as I can deal with it.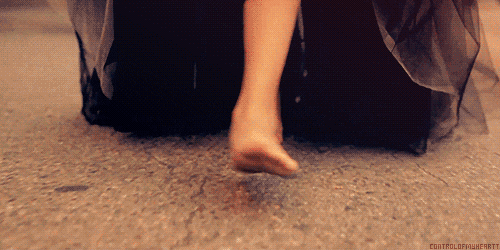 Sean's almost home so my shoe buying to replace him time is running out! LOL
Sigh…it's gonna be a long few months.  On a side note:  Aren't those heels gorgeous?
~~~~~
Run on…you'll thank yourself later.