It's Saturday morning and a day full of possibilities. I have a huge list and I'd love to be able to check a few things off.
I took the day off yesterday.  I am having some issues at work and foresee changes coming in my future for sure.  But I have really good management so I'm confident things will work out in a good way.
~~~~~
So, because of my day off yesterday…I cleaned the garage. I love it when the garage is clean. I feel so much better.  I'm not completely done yet, I have to go to the hardware store today and pick up a few more things but I'm already relieved.
Winter is really hard for me~ garage wise. I'm too cold to go out there so I get really complacent about where I put things and keeping it neat. Every spring I end up cleaning it thoroughly.
~~~~~
Update:
So,  thank you Celiac.  I just crashed. Like…CRASHED and slept for over two hours.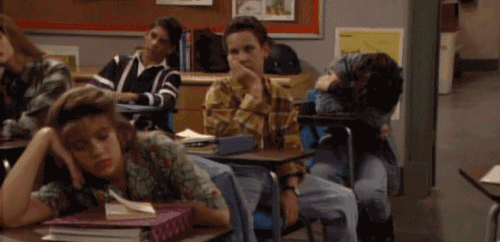 I can feel it coming on and sometimes I can fight it but usually I'm just down.
So I napped. half the day. So much on my mind. Maybe that's the result.
~~~~~
I might try running tonight. On the treadmill. Or after I walk the puppy.  Or during the walk of the puppy.  I don't know. I'm nervous. Ha.  I'm not pain free but I have to keep moving so I don't go crazy.
~~~~~
All true.
I want to run.  Run on…and remember why you do it.