It's a Sweet List day.  🙂 
1.  I ran this week! It only lasted a day and I think I'm back where I started but hey~ I ran. And it made me so happy
2.  We got to see Shaughnessy and theboy most of the week and it was awesome.  That boy gets smarter and cuter every time I see him. It's this crazy phenomenon~
This picture is years old but we came across it and hello…it's so freakin' cute. Ha.
3.  My kid got a job.
4.  My other kid has a job interview.
They are both so proactive!  So here's a parenting clue…when they get a vehicle they will get jobs to make it as pretty as possible. In all fairness, Alex already had a job and is just looking to replace the military with a civilian job.
5.  I managed to get three doctors appointments done and done.  They are the evil doctors appts so yay me!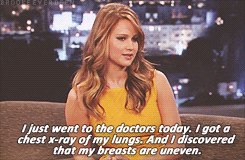 my doctors appt?  Not as entertaining as that.
6.  Andrew, Ash and the boys came and stayed a night with us and that is always fun! Those boys keep us on our toes.  Ethan …wow. That blonde hair and innocent face..hm. Don't believe the innocent face.  🙂
7.  After ruining my curtains like…six months ago…I finally replaced them!
8.  I bought this:
I took one look at it and bought it immediately. Thank the LORD it wasn't outrageously expensive because I was in love with it. It so reminded me of a table that was my grandmother's.  Favorite find ever.
9.  Shaughnessy has been working out like a fiend and has signed herself up for a mini tri at the end of August. How much do I love that?  Check out how cute she is!
10.  My job has improved greatly in the last week and the changes we're doing with my hours are hopefully going to be an improvement.  If I ever get to run again, I'll run in the mornings for sure now!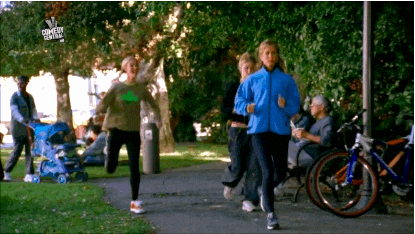 11.  Starburst mini unwrapped candies.
12.  I've made pretty good progress on my donations.  I have pretty awesome friends ~
13.  I got a new stove!  Whatever…It's the wrong color?  It doesn't match anything?
Well, yes, that is correct.  But I'm living with it because it's BRAND NEW.  Can't beat that with a stick!
Run on…and enjoy the day!