I'm blue.
I figure it will pass.  Sean is due home soon, though they stalled him for a few weeks.  But I definitely feel his absence.
MT is out of town for a few days on a Senior trip for school.  He is just like Sean so they both hibernate in their spaces but really just having his presence is comforting.
Alex is always coming and going.
I don't get lonely too much anymore, I enjoy my quiet. But I have so much on my mind I can't seem to relax.  I'm trying to concentrate on all the things I need to get done and move through those.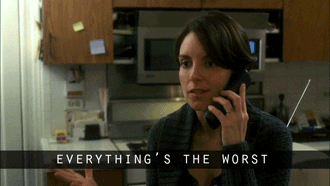 ~~~~~~
I created a list in Word of everything I need to do for my leg every day.  Icing and Advil and stretching and foam rolling…etc.
You get the idea.  It's hard to get it all in!  But I'm trying to do at least one of each action a day.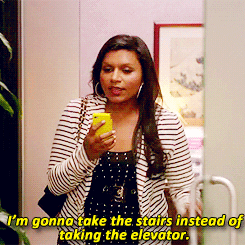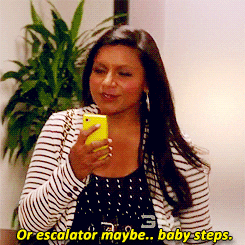 ~~~~~
I lost my kitchen remote control.
I know. How does that happen?
My theory is it got thrown away by accident. But Alex scoffed at that idea.
Three of us…three intelligent adults and it's gone.
Whatever, I called the company, they directed me to Walmart and my life is better now because I bought a new remote AND I labeled them in the house so the identical remotes won't be confused with each other.
Also, I have a friend who swears by Walmart clothes and seriously I got the cutest little shirt there for $12.  I almost always find something cute to wear when I go there…once every six months probably. At the most.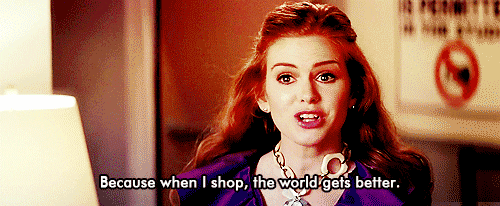 ~~~~~
My work hours changed so I get a little more time in the morning to work out. It's pretty awesome. I love going in at noon.  I got a ton of stuff done yesterday.
This morning I have a meeting and I told them I'd drop in and attend rather than be briefed later.  But I'm wearing my workout clothes. Just sayin'.
~~~~~~
Run on…and take care of you.