It's getting cooler here.  The weather is so amazing.  It's perfect for running.  And someday soon I hope to be doing that in the great outdoors.
Right now I'm sticking to treadmill to keep  myself healing.  At least, I hope I'm healing.
This morning I got right up and did some yoga.  I had an appt with my sports doc and he tortured me.
Then I came home and I ran four painfree miles on the treadmill.  Shutthefrontdoor that actually happened.
Tonight I walked the dog for two miles.
I'm moving my ass off but hoping I don't screw it up at the same time.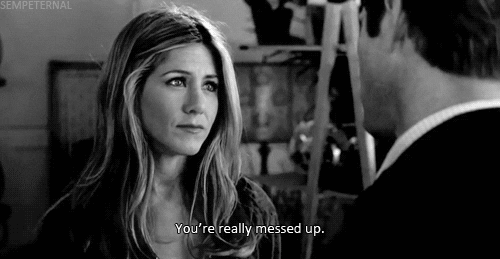 ~~~~~
My head is unhappy with me so I'm keeping this short.

 Run on and lose your mind with the love of it.