My sweet son stepped up and today took me to the gym to help me out so I can strength train.
He's cool like that.
He freely admits he doesn't love the task of "personal training" because he loves the gym. It's his happy place. And if he does it as a job, it takes the fun out of it. Then it's work.
I see that so I was letting him off the hook for a long time. But I got desperate and he heard me.  Frustration in finding someone I'm willing to pay was just not working. He was cool though and didn't work me too hard.
I totally just lied you know. I left the gym wiped out and I've been so exhausted all day.  We probably did 45 minutes of strength and then I did two miles on the elliptical…and tonight I walked the dog for two miles.
I am SO ready for bed.
On the happy side, my hip hurt much less today. I think it's what we did in the gym that helped it.
Or, I won't be able to walk tomorrow.  Good Lord I hope that's not the case. I may cry.
~~~~~
I spent the day organizing and cleaning and donating.  It was GREAT.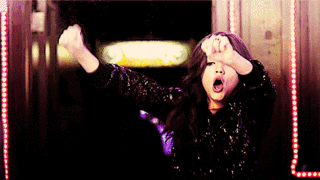 Could I please have a few more Labor Days?  Please?
I got a ton of stuff done today and  I'm ready to tackle my next project.
Hallelujah!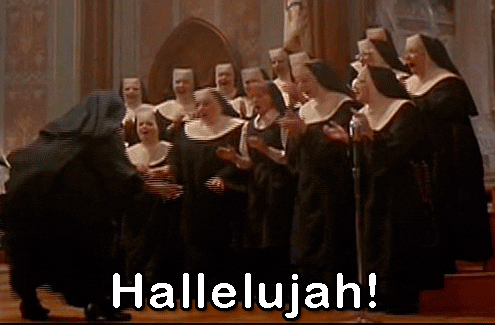 And can I get an Amen?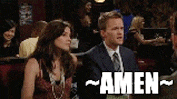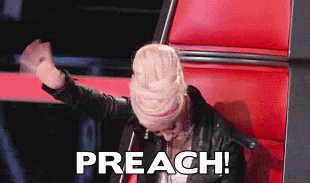 It's entirely possible I'm overly excited about this.
~~~~~
run on…and keep working on you.  It's worth it.