This morning I got ready for work in a totally crazy way.  Exactly the same as every other day.  But when I got to work my boss asked if I was wearing make up today.
Um yes.
As I do every day (note to self, maybe better makeup?  Makeup tutorial? Get a better mirror?)
Then one of my regular customers comes in and says, "you changed your hair!"
*sigh*  I see a trend here.
Nope. Same hair. Same face. Same mole.
Whats a girl got to do to be ignored around here?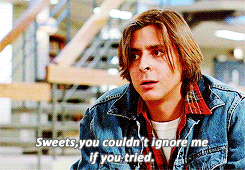 I have GOT to learn the hair flip.
OR…I have to get longer hair. That would help.
~~~~~
I did a quick run with the dog this morning and after that my brain stopped working and so did my body.  So incredibly tired.  I have a ton of things to do and I just need to catch up after being down for a few days.
I could totally do without the migraine hangover.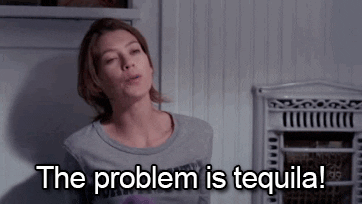 Mine isn't tequila but I imagine the result is very similar.
~~~~~
Check it out…I got a bill from Direct TV!  It included a past due amount of $39.99, and added the $39.99 onto the new bill AND a $5 late fee!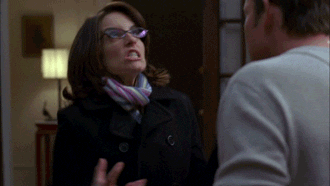 Yep.  I had to call them back.
The very talented agent (I'm being generous) I got heard my story and then repeated it right back to me. I think she thought she'd fixed the problem by just explaining what they did.
Nope.  Try again.
So she looked at it again and they credited the two months worth and I said, "now, what about the $5 late fee?"
Yes, she explains.  That would be because you didn't pay the $39.99 so you owe a late fee.
Um. no. Think about that.
She disappears and comes back and says she's "waived that fee for you".
I said, "thank you for taking that unwarranted fee off my account".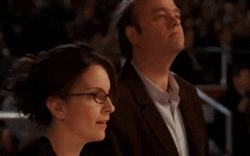 Waived my ass. (it's the little things)
~~~~~
Run on… it's not over yet.