I'm late with a sweet list but I'm throwing it out there anyway!
1.  Hot Tamales.  I just ate too many of them and now my stomach hurts. But I'm not holding that against them…I bear the responsibility.
2.  Audiobooks and podcasts on my iPod.  I don't know what I'd do without my iPod.  NPR all the way Baby.
3.  NCIS.  I know, it's been on forever. But when you're hanging out at home and there's not much on television, thank the LORD there's an NCIS marathon. Really, does that show ever get old?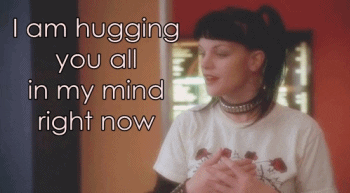 4.  On that note:  Friends.  It's my late night savior.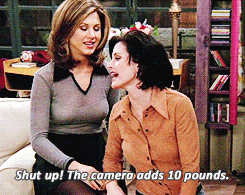 Bonus points if you know the next line…#easy
5.  Last month I hired a small neighborhood team to take care of my yard and it was totally the best decision I've ever made.  My yard looks so nice and green.  I haven't wanted to spend the money before this but these guys are super affordable and I do not have the time to put into it.
6.  My boss told me last week they appreciate me and recognize my talents.  That's pretty nice to hear.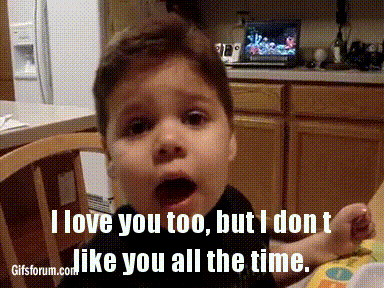 And that is totally how I feel about work. LOL
7.  Fall.  I LOVE fall.  It's so beautiful outside right now and the air in the morning is so crisp and clean.  #favorite.
#bejealous
8.  I get to see my husband soon.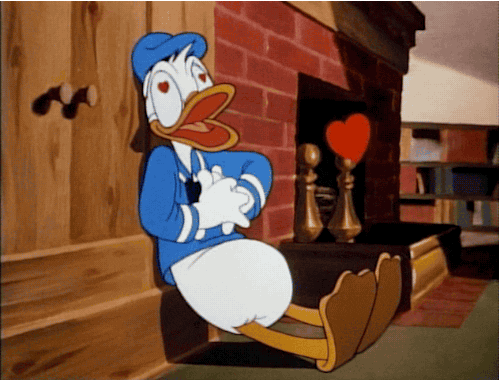 I know, shouldn't that be number one?  Um..when I get to see him it will be.  I'm forever skeptical. Ha.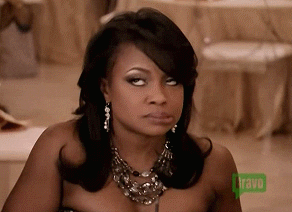 9.  I've been spring cleaning the house.  Don't you love that ~getting rid of the clutter~ feeling?  It makes me so happy!  And yes…in answer to your question, I am always cleaning.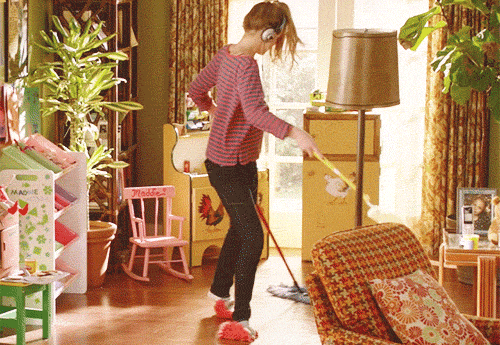 10.  A little donut shop opened up near us. I can't have them of course but how awesome is that?  Fresh baked donuts on a Sunday morning.  Reminiscent of picking up donuts for the family after church.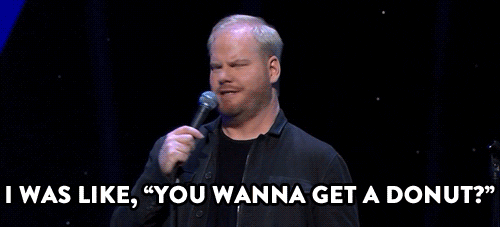 11.  I needed a work shirt and headed to Kohls to find something. They had a great clearance rack and I got three shirts!  Anyone else love the Kohl's clearance rack at 60-80% off?
12.  My sports doc is totally awesome and I'm pretty sure it's a  huge contributor to healing me.  Thank heaven.
13.  Running is going really well.  I'm always cautious but it's going so good.  #happiness
Run on…