1.  Sean is home. That is all.
2.  theboy got a haircut. And I mean…cuteness overload.  I have no photographic evidence. the little dude is too fast for me.
3. I ran AND strength trained last week (with Alex's help) and I am going to do it this week as weather permits.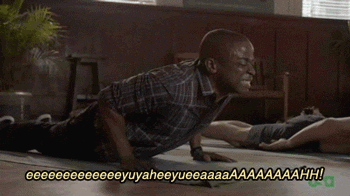 My goal is to not have this experience when I do pushups.  Hope springs eternal.
4.  Finished my beautiful bedroom.  🙂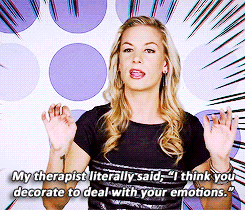 5.  It's cool and rainy. I LOVE cool and rainy.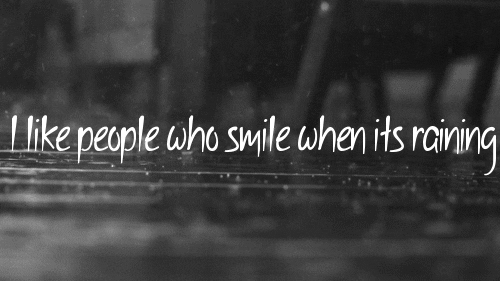 6.  Today is the last day of summer.  I'm not looking forward to winter but I LOVE fall.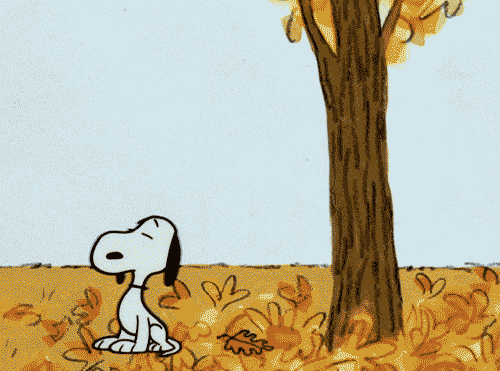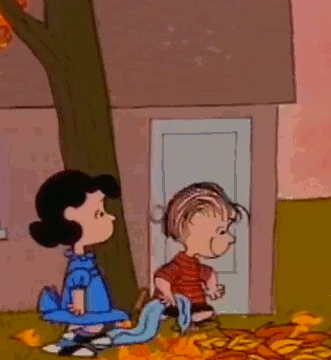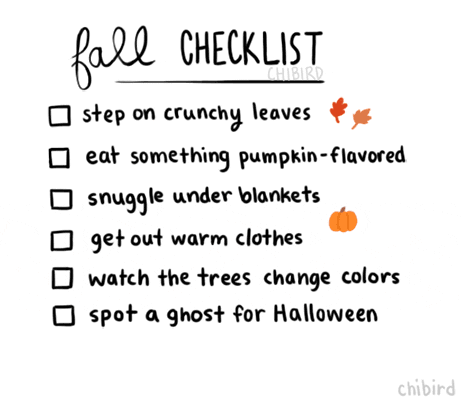 7.  Waking up to the cool morning air and putting on my beloved  sweatshirt. #comfort
8.  Not needing meds in the morning.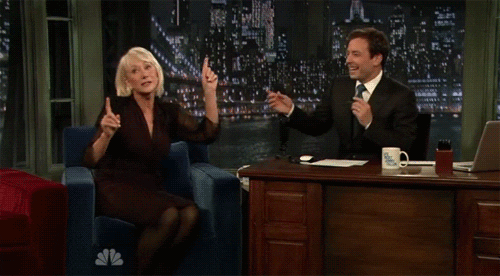 9.  That ache leftover from a good workout or a hard run.  Ten mile long run finished yesterday.  Go me.
10.  Pumpkin. Anything pumpkin.
11.  Messaged my doctor and he is all in for me to look at Botox for migraine control.  I'm definitely approaching with caution but still looking forward to new options.
12.  My landscaping guys are so awesome.  This weekend they fixed my sprinklers (thankyouthankyou) and they're like ninjas.  They sneak in, do the work and sneak out.
13.  Volunteering at Shaughnessy's second sprint tri.  I was near the finish line directing the runners onto the course and through the finish.   Watching these people running at all speeds was so fun and exciting. I cheered for three hours.  Fabulous.
~~~~~ I leave you with that.
And of course…
Run on…