That's why I have Sean. 
But it's also why I started strength training. I knew it was important for me to
A: maintain my weight at this time in my life when all that's coming through the blogworld is the misery that is my future ~ peri/post menopause. #whatever
B: fight Osteoporosis
C: give me more energy
D: make me a stronger, better runner
D: manage my chronic illness and any more that may crop up #goodlordno
E: be able to lift the milk without gasping and stopping for breath between the car and the fridge.  
Of course as we all know…I don't love it.  But my sweet Alex who is amazing at the strength training (the strength training?  I wonder if that's like The Facebook…) and is finally able to get me in the gym.  Our schedules are totally opposite so it's really difficult to connect with him.
But we've gone three times now…the first time was awhile ago so my brain forgot everything. This week though, we've gone twice.  The first time was pretty good.  I definitely felt a good workout.
Last night he and I went again and we learned a valuable lesson.
A: eat something. At some point during the day…beyond a protein bar. I had zero time yesterday.  And for anyone that suggests I did have time, please remember I can't just grab a bagel.  Anything I eat has to be prepared. It's okay. I learned my lesson.
B: drugs don't help. I've had a pretty bad migraine for the last two days so I have definitely taken much drugs.
C: the migraine just sapped my energy completely.  I did less weight than the time before and was exhausted the entire time.  I have low blood pressure anyway so I have this weird issue where I'll do a set and then go to sit up and pretty much start to pass out. It's so nauseating. Alex is pretty patient about it.  I am hoping it maybe passes as I get stronger. #agirlcandream
I can't wait to go again. And yet I can.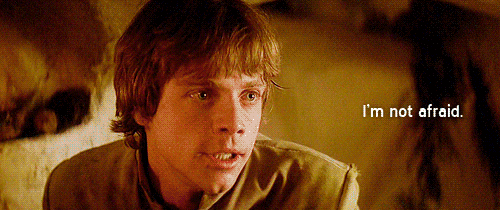 ~~~~~
I went from strength to the elliptical and only got two miles in before they closed but I'm calling it a workout.  🙂
Sunday I did a ten mile long run and it felt really good.  TEN MILES.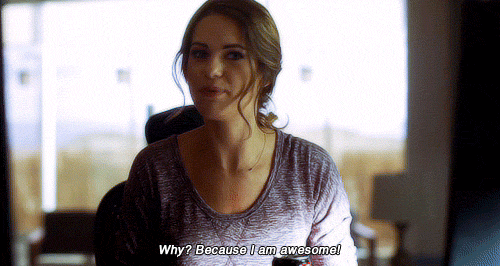 I realize you're all looking at the calendar and panicking for me…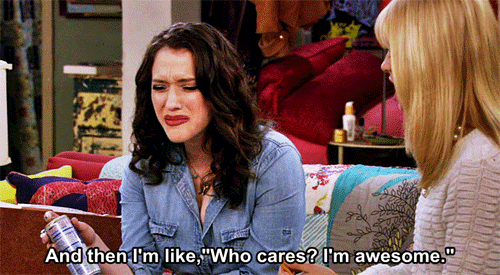 A few weeks ago I wasn't sure I could run at all.  Ten miles is pretty freaking amazing.  I'll take it. And my training plan may not be one for the books but I'm a very determined individual and I have faith if I continue on this track I can be strong and finish what I started with my friend.  ::wavesatMichelle::
~~~~~
I'm sitting in my kitchen with all three of my men and let me tell you…men and their inappropriate jokes oh my gosh.
I'm torn between laughing hysterically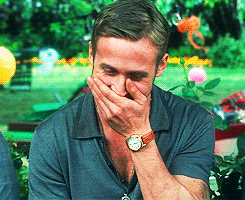 and being horrified and shocked at what these guys come up with.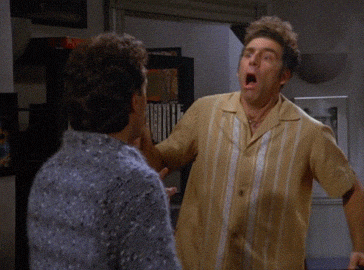 Good Lord it's fun.
~~~~~