Shaughnessy and I ran 12 miles today (how awesome is she?).  It didn't even feel that long to me but man I'm tired.  Shaughnessy wasn't supposed to  go that far but she does have a half marathon coming up so we figured if we took it slow we could get it done.  We allowed some walking…mostly if I was talking because I can't run and talk at the same time.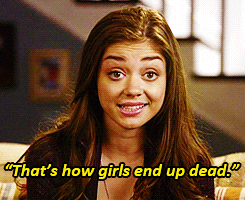 I also couldn't seem to be coordinated while running so we did over twelve miles but every time we stopped at a stop light I couldn't seem to remember to stop/start the Garmin. As a result my mileage is short and I don't have a total.  Shaughnessy does so I'll post new when she sends it to me.  The run was split into two runs because my Garmin shut off.  Here's the splits.
Edited for Shaughnessy's info.  12.82 miles.  Holy smokes. At nearly 13 I'm feeling pretty good about yesterday's run.
The goal was to keep the mile pace between 11 and 11:30.  Closer to 11:30 because you want to run your long run about 90 seconds  slower than your regular pace.  But it's also important to run the pace your body is feeling. If you can talk and it's an easy run, the pace is okay.  As soon as your breathing begins to struggle you are going too fast.
2. Running too Fast

The difference between running for fitness and training for a long-distance running race is one stays consistent week to week (fitness) and the latter builds and progresses throughout the season. Because of this progression, it is important to vary your effort level as you train. In other words, run at a pace that is easy and conversational. If you can talk while you're running the long run, you're at the right effort. If you can't, you're running too fast. Avoid trying to run the long runs by a pace or target time. This sets you up for the race pace training disaster where you feel great for about four to six weeks, then things start to crumble when your energy levels decline, your body aches, and performance begins to suffer. ~source
So we went a little speedy as I usually run at about a 10 minute pace.  On a short run I can do 9:30 but I'm sticking with 10 minutes for informational purposes.
Our 13:32…I was telling a story. ::sheepishgrin::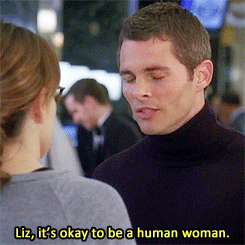 ~~~~~
Yes, I got a migraine from running. But I think I kept it in check and tomorrow morning I'm calling my referred neurologist.  He must be good. His office is too busy to call me. 😉
~~~~~
I'm on my last four days of fundraising. I'm almost relieved to get to stop asking people for money. It's embarrassing and awkward and at this point we are just grateful we only have to pay $1000.  The generosity of people that donated the $1620 is amazing.
~~~~~
Sunday brunch out with the entire family after the run.  Seriously fun!
teaser of theboy.
Look at how big he is!  His little curls are combed down but rest assured…still there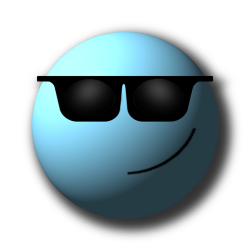 ~~~~~
Run on…and yes, run with purpose.