On Saturday we went to Red Rocks.
If you know anything about Denver, you know Red Rocks.
It's so beautiful and has amazing trails for walking and climbing.
It's not really possible to capture it but a girl can try.
In case you're looking at those stairs and thinking…hmm…didn't she say her legs were trashed?
Yes. Yes I did.  Stop harassing me. Geez.
There weren't THAT many stairs.  ::nowthere'sabitofalie::
~~~~~
After that we met a guy about a horse. bicycle.
It was  a good meeting and now my husband has a "new" bike.  He's pretty excited about it.  Bike riding is one of his great loves.
After me of course.
~~~~~
This morning I was up bright and early to go meet Shaughnessy for a long run. She had eight miles to do and I had 15.
I'll be honest…my legs hurt.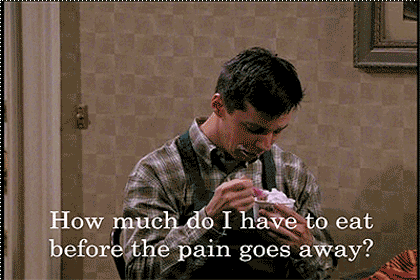 And I'm sure the climbs at Red Rocks didn't help but really it wasn't very far.  I felt since Thursday how much ache and pain there was.  It's very very strange…I never have those issues.
So I started out and let me tell you…the first two blocks I knew I was in trouble.  But I powered through….stopping every four miles to grab some water and gummy bears.  Shaughnessy had mapped out a four mile route for us.
By the third lap I pretty much hated the park we run through. It's so SO hilly.
I only had 15 on the table so I cut the obnoxious hills out of the run and went straight across.  Leaving me at 15.5 rather than a 16 mile run.  I shouldn't go that far anyway, trying to keep the mileage at a reasonable level so my legs cooperate.
This was  an incredibly hard long run.  I hurt.  And I hurt at the end of it. So I kissed my little grandson, kissed my daughter and headed home for an ice bath.
Sweet relief, let me tell you.
Advil, ice bath, foam roll and a shower. Much happier…
I actually ended up taking a killer nap and drugging up to prevent a migraine.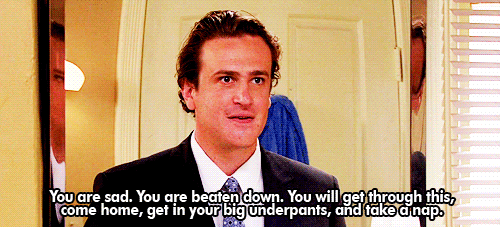 Running/long runs….they kill me.
And yet I continue to do them.
I got home and met up with Sean who had just had a good long bike ride on his new bike and we decided a movie was in order.
Walk among the Tombstones.     It was good. Can't go wrong with Liam Neeson and for a "violent" movie, it  could totally have been a LOT worse.
~~~~~
Miss Michelle did her twenty miles today and on the treadmill no less.  Pretty kickass right there.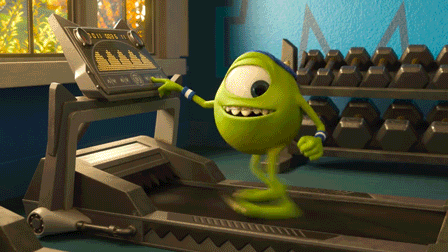 ~~~~~
Run on…