The FBI arrested a teen at the Illinois airport on his way to join ISIS.  I don't know what my thoughts are on this.  Well, beyond ~are you freaking kidding me?~.  I do not know why anyone would think that was a good idea unless they were completely brainwashed.  Oh…well yeah. That's probably it.  Any way you look at it… #sowrong

Hey…we don't KNOW he's taking the Lord's name in vain. He could be seeing the Lord right now and greeting him. OR…he's calling to him because of the shocking nature of the story.  That's totally possible.
A man confronts a panhandler who he catches driving away in a brand new car.  An anger most of us have one way or the other expressed over giving to the homeless.  The other school of thought:  Do not neglect to show hospitality to strangers, for thereby some have entertained angels unawares. ~Hebrews 13:2.  I think a lot of people choose to give based on the pay it forward or benefit of the doubt theory.  But the disappointment when this happens…it really can give you a moment of pause on society as we know it and society as we wish it could be.
The wonderful story of Devin Still's daughter Leah, her amazing strength and obvious joy at life even in the midst of cancer, and the unexpected love and support that surrounds her and her family.  From his own football team (Cincinnati Bengals) keeping him on the team even though he doesn't play, just so he can keep his health insurance to care for his daughter….to the tribute from the New England Patriots.  If I wasn't a Broncos fan… #classactPatriots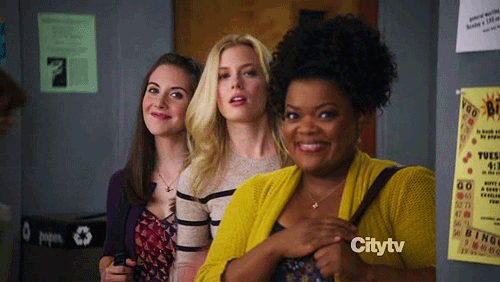 I just told Sean the other day at Red Rocks…I want a remote control car!  How fun would that be?  Pretty damn fun as it turns out.   It's a little long (3 minutes) but hilariously entertaining.  Though it's common knowledge I'm easily amused.
~~~~~
I know, you're thinking…there's nothing about running in this post.  Well I'm sorry, there was a lot of interesting things today.
Also, Alex forgot me until it was too late to go to the gym so I really got a much deserved rest day.  Tomorrow I run.
Run on…