Lesson learned.  LOL
Alex Michael and I were laughing our butts off and I said something he grimaced over I think and I instinctively did what I always do… I said "ohh.  I LOFF you" and leaned in for a half hug.
That was not happening.   He immediately set me straight and said there was no hugging in the gym.  The gym is not for hugging!
I feel so much smarter now.  I am totally gym friendly.
Man, it's tough to keep all these gym rules straight.  Good form, hips down, relaxed stance, no hugging.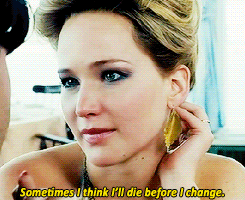 My arms want to fall of now.
~~~~~
This was my run this morning. 
I'm awesome.
Now let me stress…I was on a major street so I stopped at stoplights for sure. This was not a stopfree run.  But it was
still me pushing to get it done.
Snoopy dance for sure.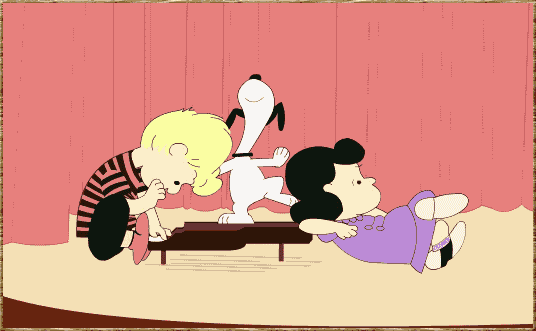 ~~~~~
Run on…