I'm feelin' like a list. 
I always feel like making a list so this is nothing new.
1. Strength training at the gym with Alex Michael. Hugless…but good. 🙂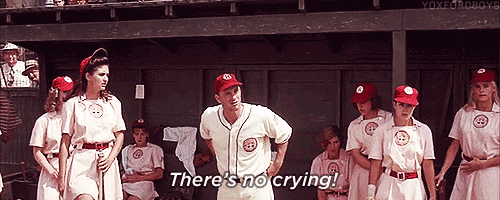 2. Sports doc is awesome and my leg pain/hip pain is nearly gone.  I almost feel like I shouldn't keep going but why jinx it?  I only have about three weeks!

3.  Alex cleaned my garage.  I clean my garage a lot but it's been a mess since we got new carpet and man…it was bad.  I sometimes really like that boy.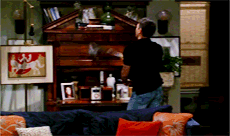 4. Movie with the man.  Gone Girl was VERY good.  Heads up…a tad bit gruesome at one part but a serious mystery for sure.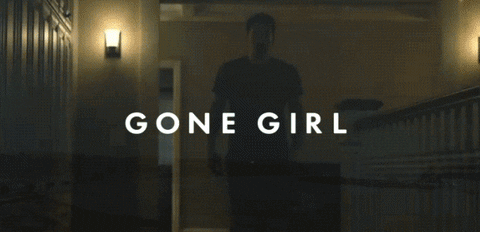 5. Lost photos of Jackie and John Kennedy's wedding were found.  If I could have one ounce of that woman's grace…

Photo credits: 1st photo I cannot find the proper credit. Anyone please?   2nd photo:  Arthur C. Borges/RR Auction
Note the little girl…that would be me.  She can taste that cake already. Hurry up and cut it!
6.  Listening to a good book on my Ipod.  I love the feeling of not wanting to stop the Ipod because you're so caught up in the story.  Today…I bought three more. #readerproblems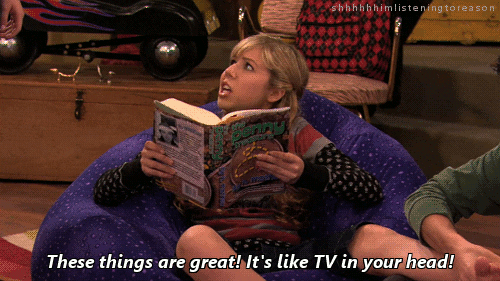 7.  Fall boots.  Fluffy sweaters. Skinny jeans.  Pretty scarves.  I am in love with this weather.

8.  Cheeseburgers. I've been craving one all week.  Must have soon. I think there's a recipe for gluten free hamburger buns and it's probably time to start attempting baking gluten free.
9.  The Flipbelt.  I got mine in the mail and am giving a second run with it to see how much I like it.  Maybe Baby.
10.  It's time to start marathon planning and New York planning. It's getting real out there.

11.  Baby shower shopping.  I mean cuteness overload.
::gratuitous photo of theboy when he was still so very tiny::
12.  Spur of the moment half marathon in the morning with Miss Shaughnessy.  I've never added mileage after a race before but I have to have more miles.  Prayers to the running gods.
13.  Malachi and his successful surgery…. the cost of several small cars.  Vet receptionist said…"well one, anyway".  I said, "Hey, I'm from Montana…we could get three small cars for that price…".  Pretty sure she thought I was whack.  But we know the truth.  #Montanarules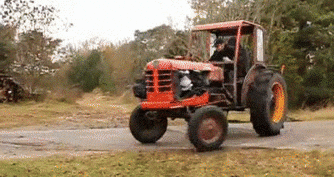 Truthfully, I always wanted a tractor.  I swear we could buy real actual cars and not tractors. We aren't THAT redneck. #stilllooksfun
~~~~~
Run on…