I had a long run today. Sunday is my long run day.
Last week I ran just under 16 miles so this week it was 18.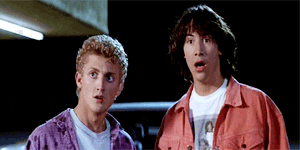 Shaughnessy had a half marathon so I thought… hey now…why not?
We ran the Louisville Half Marathon (I'll put a review up tomorrow….it was an experience in confusion).
The grand plan was to run the half and then kiss Shaughnessy goodbye as I took off for another five miles.
Well…the heavens did not agree.  It was about 50* and chilly already (I ran the whole way in my arm warmers ~thanks Mom!) and at the end as we headed to her car oh my gosh.  Pouring, torrential~ could there BE any more rain?~ Rain.
And it was cold.
So I opted to go home and run it on the treadmill.  I get it. Not the most optimal situation and it pretty much negates the endurance part of the endurance run. But I got 18 miles in and it wasn't even hard.  It had it's moments for sure. But mostly I did okay.
I'm WAY less sore than I was last week…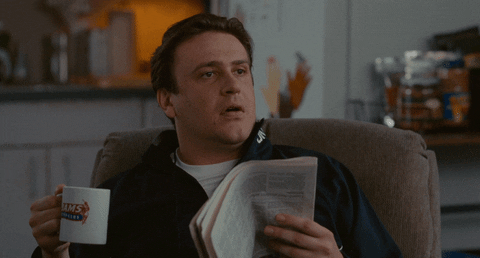 Shaughnessy kicked ass.  Girl is strong. At mile 12 I told her to go ahead of me and she flew.  She finished a full minute ahead of me.
Sean took me out for a steak because I was starving for protein. STARVING…
Ruby Tuesday has the best steak and grilled Zucchini I could die it's so good.
Also, I opted to not use punctuation at all in that sentence.  It feels more rebellious, like the rest of my day.
And finally….
No migraine.
Yep. That's right folks.  No migraine.  Can I get a What What?
I'm pretty happy about that.  #understatementoftheweek
~~~~~
Run on…