I did nothing yesterday.  Not a thing.  I had a kick butt migraine so I just went to work and came home and watched Harry Potter.
Because I love it and could always watch it.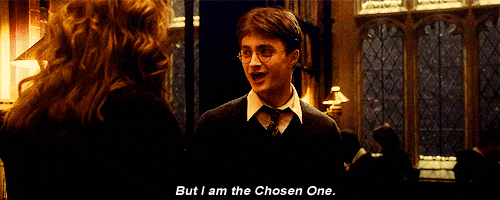 I'm going for a run this morning because running in the morning is always the best thing ever.
Then I may come home and eat my weight in cookies.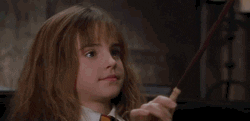 Fine.  We all know that won't happen.
But only because gluten free cookies have no joy.  Otherwise I would totally be on that train.
~~~~~
Jennifer Lawrence called gluten free "the new, cool eating disorder".  I love Jennifer Lawrence but girl needs to get educated.
Health.com has an interesting article about the point she makes. The whole article is good and contains a ton of links to more great information. But this is pretty on point.
Your only reason for going gluten free is weight-related

If you've tested negative for celiac disease, the autoimmune disorder that requires mandatory gluten banishment, the primary reason for cutting out gluten is to alleviate symptoms of gluten intolerance. This condition, while not a disease, can trigger unwanted side effects ranging from bloating to flu-like symptoms and brain fog, which gradually resolve when gluten is removed. If you didn't experience any of these symptoms and eliminated gluten simply in the hopes of losing weight, you may or may not see any results.
The people that see results are usually the purists.  No processed foods, just veggies, fruits, meat.  Healthy clean eating at it's finest.  After a regular diet of processed foods, switching to clean eating would most likely result in weight loss.  Gluten free processed foods can have even more sugar, calories and unhealthy additives than non gluten free and does no body good.
I wouldn't be gluten free if I didn't have to.  Life is about balance and if gluten free isn't medically necessary it's far more stressful than anyone would ask for.  And it completely confuses the world of gluten eaters and gives us a rep.
~~~~~
Run on.  And good job.