How's it going?  I have definitely felt the loss of writing in the last two weeks. But my mind has been on so many other things and sometimes it takes over your senses. You know?
Did you miss me?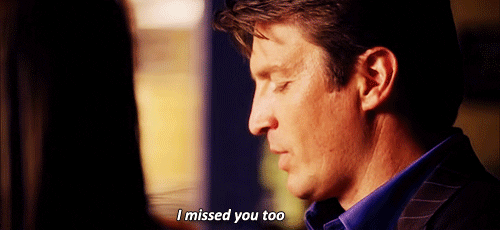 Andrea, Michelle and Cody and I all leave for New York in TWO DAYS.
Okay…it's really one day because it's one o'clock in the morning on Thursday.
Am I ready?
Nope.
Yep.
Kinda.
Does that count?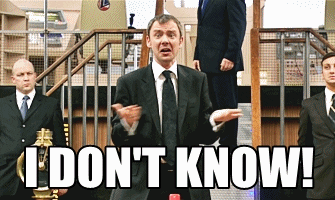 I'm excited because NEW YORK.
I'm bummed because it's only three days in New York and most of that will be racing with 50,000 other people.
But still.
New York.
I'm ready because it's been a long journey what with two months of injury stressing me out.
But I'm not ready because
48* and 20mph headwinds for the first twenty miles.  TWENTY MPH HEADWINDS.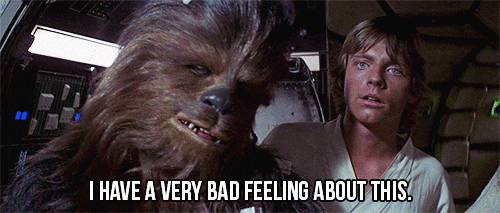 So the rumor is we're going to plod along at our slow ass paces and stop whenever the wind blows the right direction so we can have photographic evidence of our misery. 🙂
A vicious rumor but probably wicked true.
I'm … I have to admit… kind of excited.
I'm also completely skeptical that it will all work out.
Years ago Sean and I bought a house and I thought….shut up. They're going to let US have a house??
Foolishly they did.
Now I think…shut up. I'm going to run the New York City Marathon?
Hell yes.  And I'm pretty sure it's going to be a fairly miserable experience mixed in with awesomeness beyond compare.
Let's hope.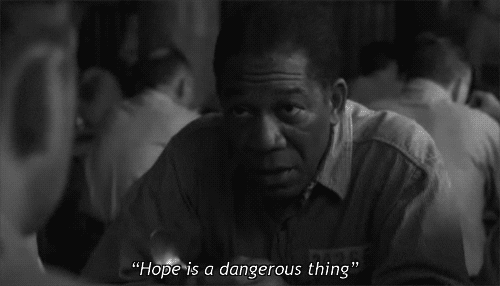 ~~~~~
One more day.
Thanks for stickin' with me.
~~~~~
Run on….dream on.