Twelve hours.
Four days.
Twenty-six point two miles.
fourty eight degrees for the high of the day
twenty mile per hours headwinds for twenty miles.
Fifty thousand runners.
two million spectators.
My fifth marathon.
So many numbers and they all have something important to say.
Twelve hours is going to go so fast.  I have so much to do.
Four days is NOTHING to spend in NYC.  I so want more time.
I once spent 24 hours in Paris so I can do four days in New York.
26.2 miles.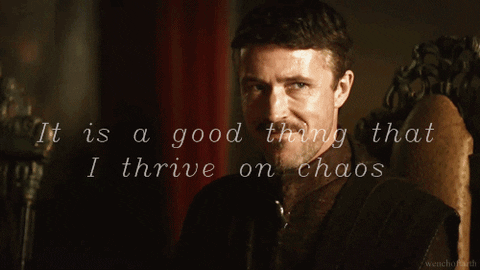 There's the rub.
We  actually have to run that.
And it's gonna be cold.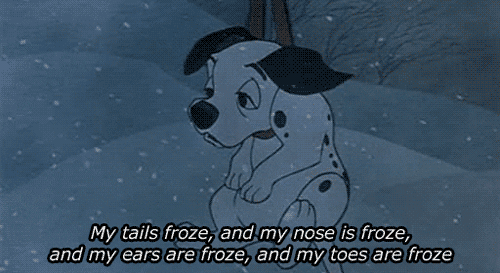 (probably not THAT cold…)
And windy.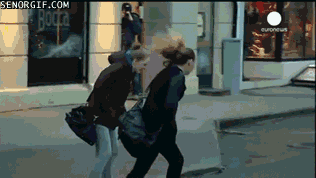 (I exaggerate…)
And there's so many PEOPLE.
I have always wanted to run this marathon. It's on my imaginary bucket list.
Why my imaginary bucket list?
I'm really bad at writing down things I want to do in my life because I'm such a freaking realist I'll say "Go hang gliding" in my head and the rest of me will go…Pfff.  Be realistic. When the hell are you going to do THAT?
For the record I really don't want to hang glide anymore.
Now I want Everest.
Dream big.
Hard to believe this happened the year I was born.
47 years ago.
I'll never run Boston. But this is a pretty big deal.
Run on…and be strong