It's Saturday morning and I'm feeling sweet.
1.  I get to see Miss Anna today. She's doing my hair.  Just a trim? Or cut it all off.  I think a trim. Shaughnessy wears it much better than I do.  Though my heart is in that haircut. Unfortunately I have to work with what I've got. I mean, we can't all have Princess Kate hair.  Dammit.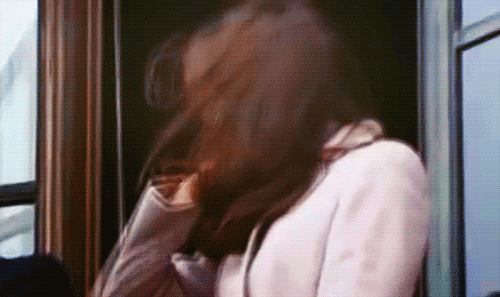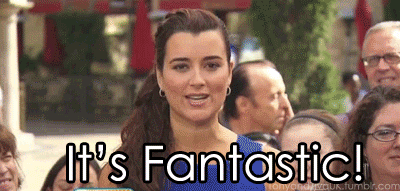 Short does have it's advantages though….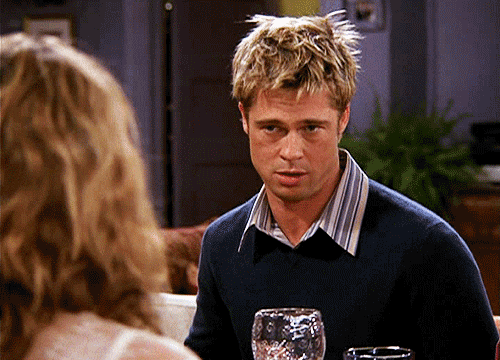 Look at that style…
2.  THE incredible gluten free cheeseburger, fries and strawberry shake ever that I got at  Schnipper's in New York.  Uh…yes I'd like another please. #always
3.  NYPD Blue.  It was the best cop show on television and I'm so freakin' happy to see it on cable after all these years.
4.  Dinner with half the family, movie with the other half.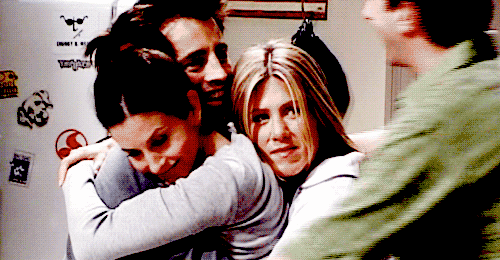 #bondingtime
5.  Tootsie Roll Caramel Apple pops.  I JUST heard about these and frankly cannot get enough of their deliciousness.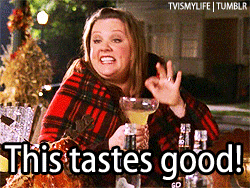 6.  Cory Archuleta-Martinez and his incredible artwork.  We went to his show down at Denver's Epernay Lounge and were blown away by how talented he is.  Of course, I knew that. I wear his art in my tattoo…
(Note: he doesn't usually do tattoos…he said he only does it for people he loves <3 ).  #blessed
7.  Oversized flannel jammie pants.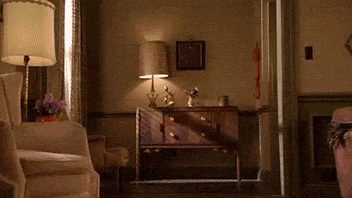 #lovejammies
8.  sweaters.  Long, cardigan, thick, thin, tan, grey, black…
I am addicted.
Oh…and boots.
Hmm. and hats
And skinny jeans.
I do love dressing for fall (almost winter…yikes that's goin' quick)
9.  Christmas shopping!  I'm way behind this year and I need to get it done!  A guide to getting it done in one day…  I don't think I'd follow it by the letter but I do love little tips I can glean.
10.  Candied walnuts, pecans and such.  Walking the streets of NYC at night, there were little carts where they sold these bags of warm just toasted candied nuts. I could live on them they were so delicious.  We could never find one when we needed it.  Also, caramel corn. yum.  Life is better with caramel.
11.  Oh my Lord these look delicious.
Surely I can figure them out gluten free.  If my gluten free bread would cooperate. Hm. Maybe crepes instead.
12.  We are ::eek:: car shopping today.  Don't get excited.  We're going for little and cheap. Ha. That sounds bad.  But we want good gas mileage since we're both driving across Denver for work once or twice a week.  The Jeep is giving me the gas mileage finger.  #sorude
13.  Ran a little marathon this week, in case you haven't heard 😉  Michelle and I did awesome and there is nothing that feels better than that. Plus the trip was AWESOME.  Tip: Go with someone who has the same neurosis as you.  Andrea was always willing to throw on shoes and walk the city at all hours. Love it.
note: I'm sure Ya'll know me. I will be purchasing this photo, I'm just running out the door right now. 
Have a beautiful day and as always…
Run on…with joy
#blessed