1.  Manicures. I have terrible nails. Terrible. And the Celiac really just destroys them. So I get a manicure as often as I can to keep my nails and hands in good condition.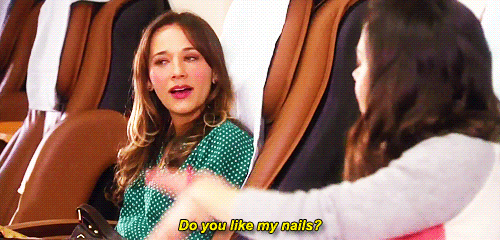 2.  I drive very far (from Denver to Colorado Springs) to get my hair done from my friend, Miss Anna.  She's been doing my hair for twelve years I think?  and as she moved farther South, I followed her. She's awesome.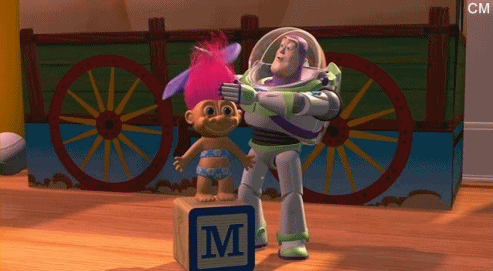 3.  Pedicures.  I don't get them often but they are so worth it.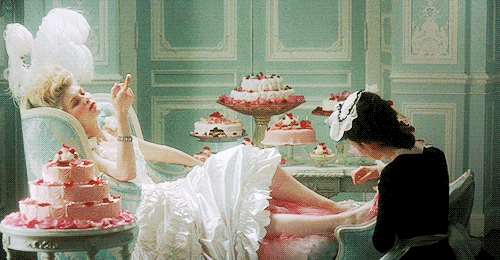 4.  Good shoes.  You might see a foot theme here.  I joke about buying shoes all the time but I work very hard to not buy cheap shoes so I don't buy very often.   I am naturally on my feet morning to late late night and if my shoes aren't comfortable then it feeds into my running and working the next day.
5.  Quality shampoo/conditioner.  This is a tough one.  I have a really nice set right now, it isn't awesome but it's good.  But now everything has to be gluten free so tack on some dollar signs there.  I need to venture out and try a few others and see what I think.  But I have naturally terrible hair so I need to take care of it.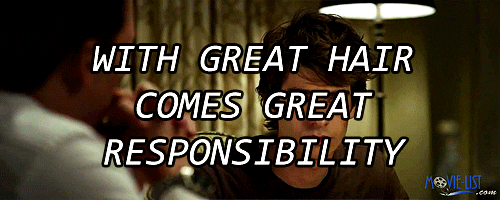 The same is true for the opposite.
6.  Make up.  I try to mix it up so the unimportant stuff is simply gluten/cruelty free but still inexpensive. But the higher quality needs to be a base/concealer.  It's a little tricky to find one that has everything (including sunscreen) but I figure I can spend a little more on that and scrimp with Wet 'n Wild on the other things.  Softlips.  I go through so much it's my cheap indulgence.
7.  Cupcakes. If I come across a really good gluten free cupcake, budget to the wind. I must have it.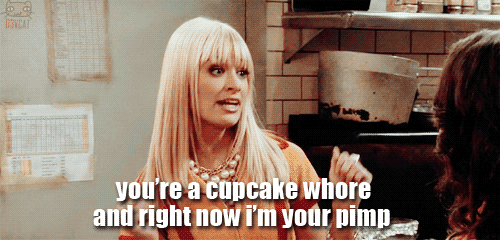 8.  Traveling. I am the worst. I love it so much. I'll throw everything out the window and announce I'm totally going on a trip to do this or that.  Sean has never minded this and usually encourages it. Though he'd probably like to go along sometimes. Ha.  Bad timing, always.
9.  Books.  Audio and regular. I don't even think twice.  I love books so much. When Sean and I first got married and survived on $12 I remember him telling me (after I expressed my need for a book and lack of funding) that we can always always afford a new book and he encouraged that as much as possible.  We continued that with our kids.  ~I have to run to the bookstore~ became…~the family goes and expect to lose your budgeting mind.~ #worthit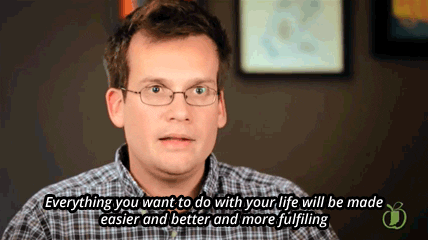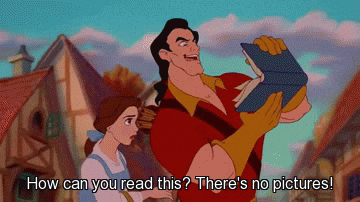 10.  Races.  I don't do a lot but if I want to do one….I just do. I don't question the timing, the cost (within reason) or the training involved. I usually decide in the half second from when I saw the webpage or a friend asked me. I'm totally in.  Because….running.
::sigh:: yeah.
And still we pay for the pleasure.
~~~~~
Run on…and I hope you get a downhill along the way.