I missed yesterday…I couldn't log in and it was giving me a head-ick.  (That is a MTism from when he was like…three. LOL)
Here you go and I'm sorry for the GIF-mania.  I was out of control!
1.  Spiders
You are so not getting any kind of a photo for this. Sorry. ::shudder::
2.  Being lost
except that I'm the mom.  And I can't find my way out of a paper bag. Thank GOD (and I'm serious with that) they invented GPS.  #lovethesmartphone
3.  Being late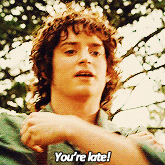 4.  A messy disorganized house.  Good Lord you should see it right now.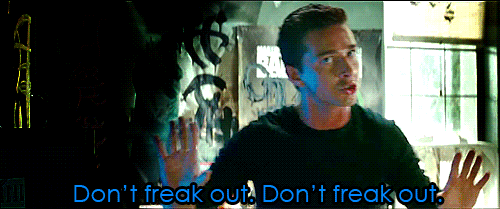 I'm trying very hard to simply tackle one thing at a time. It's working out GREAT. ::chewingnails::
5.  The thought I might be paying a bill late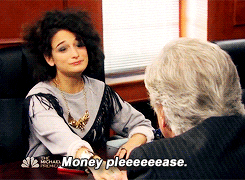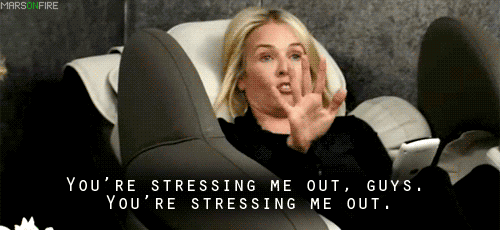 6.  Hate mail.  I call it that when someone tells me off via mail, email or FB posts.   So stressful to me.  Too many bad experiences. The irony is I love email and use it primarily for contact with people.  I still stress.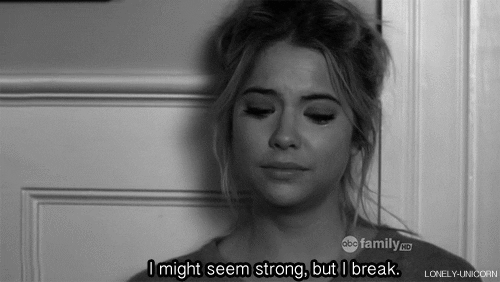 7.  procrastinating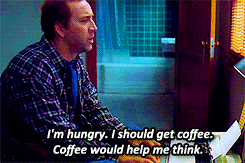 It really doesn't.  Walk away and come back to it in a half hour.  After you've done laundry or something productive….see #4
9.  The phone ringing. I have to answer a ringing phone. Pretty sure that's an OCD thing. (none of these other things are, clearly..LOL)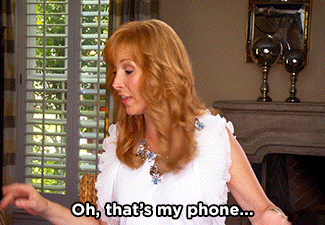 Ha. That's me.  Sorry…gotta go. Phone's ringing! (but I'll call you back, it just might be my kid)
10.  People that bully. Whether they are kids or grown adults, I will say the grown adults tick me off more. Apparently it's ok if you're a grown up?  It's called ~telling it like it is and if you don't like it well you don't have to be my friend.  I'm a grown up and I can do what I want~. Well I don't like it.  I have no patience for it but am seriously anxious because I know I have to deal with it if I see it. I will work myself sick.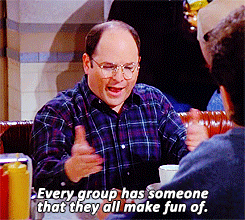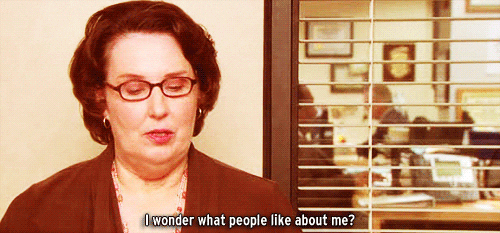 I have never been that person that doesn't care what people think.
Nope.  The cool train didn't even slow down for me.
~~~~~
I bet there ten things more I could add but I'll cut it off now. Suffice it to say I'm a worrier.
*anxiety about my kids is simply understood and we should consider that on the list but everyone knows it.
~~~~~
Therefore, since we have been justified by faith, we have peace with God through our Lord Jesus Christ. – Romans 5:1
profound, right?  I think so too.
Run on…even if you suck.