So I ran outside today.
It was the first time I put the shoes to the pavement (or treadmill) since the marathon.
I gave myself a full week off and then I got sick. Ha. Life, right?
So I finally felt pretty good today and talked myself into winter running.
~~~~~
A little backstory.
Last year when I was running my 13 half marathons…I was struggling.
To find the energy…to feel good enough…to just get it done.
I didn't run nearly as much as I should as we headed into winter. It felt harder than usual. Colder than usual. I had way more aches and pains than usual.
I actually ditched a race that was SO cold I thought I'd never recover if I ran it.
Now in all fairness it was like…-7* or something crazy like that but still…I felt completely unprepared to deal with those temps.
~~~~~
Back to this morning, I was pretty ready to go even knowing what I was heading into…whaaaat???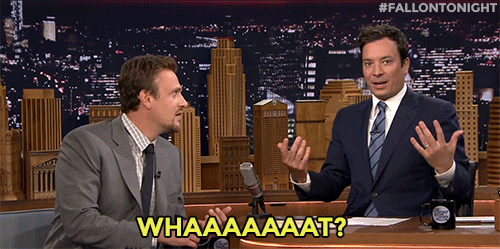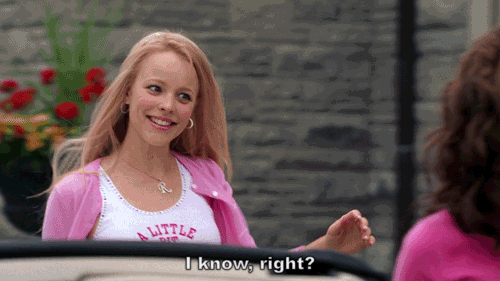 I headed out and finished six fabulous miles. It was 14*.
It was gorgeous and snowing giant fluffy flakes.
and it was cold.
Yes I would have preferred it to be even ten degrees warmer (am I greedy if I ask for 15?) but I did it and felt pretty awesome.
Score one for the Celiac.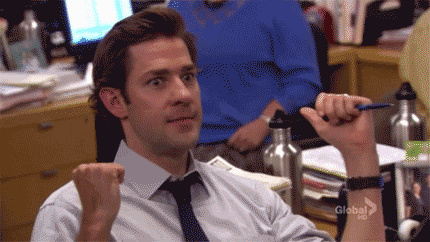 ~~~~~
What I wore to run in the cold…
In particular, this was my New York City Marathon running shirt and it's awesome. That is all.
Very similar to this one only slightly more fitted and a black hood.  I got it at Walmart clearanced for $9.95 and I love it. I've worn it to death.  Running gear does not have to be expensive.  You can get great deals at Walmart and Target and I've totally bought running clothes at thrift stores.  Utilize your resources.
Don't scrimp on shoes.  That's all I'm going to say about that.

similar to this one…but it says "Colder Boulder" on it from a race a few years ago
And it goes without saying I had my running shoes on.  The New Balance.  They hurt.  Shopping for new shoes now. I think I'll go back to my Brooks. They never steered me wrong.
After I changed my clothes it occurred to me I should have taken a photo but because it was after the fact, this is what you get. Sorry!
~~~~~
I spent the day having an Amazon Prime Parenthood marathon.
~~~~~