1.  The Family Dollar across the street. We totally thought it would be the worst thing for our neighborhood and instead we pop over there all the time!  It's like a small town grocery, they always seem to have the thing we need.
2.  We got our roof done.  Now…I hesitate to put this on my Sweetlist because the roofers were…well…in a hurry.  They didn't leave a good impression on us. But we did get it done and that's all I care about…today.  Tomorrow I'll deal with the aftermath.
3.  We are spring cleaning (shut up. I know it's fall) and have stuff on Craigslist.  Selling=winning
4.  I got my new shoes in the mail today and wore them around while I ran a few errands. I know you aren't supposed to but I do to see if my legs like them.  Those suckers are so pink.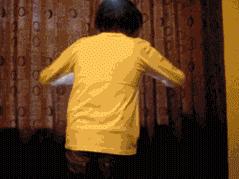 5.  I spent today doing virtually nothing until the evening when I ran seventeen errands (I exaggerate but it was a lot) AND made dinner. Ha.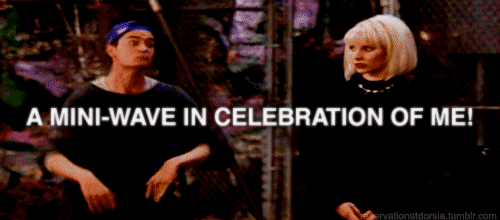 6.  It is so beautiful here this weekend.  I'm grateful for Colorado's break in the winter freeze.  We are getting snow tomorrow but for now I'm happy. It was perfect today.
7.  MT got his braces off and could NOT be prettier.  I mean, he's seventeen so he still gives me attitude but he's cute so I try to overlook it.
He has always looked so much like Sean it's strange to look at this picture and see my dad in him.
8. I went to Bed Bath and Beyond to return some curtain rods. I shouldn't be allowed in that store.  Of course I didn't leave empty handed. So much cooking joy.  I left with Anchor Hocking 6″ pie plates in thanksgiving colors.  Individual pie! How freaking cute is THAT?  I actually really love cooking and baking and preparing. But I have no room for all the stuff that makes it way easier.  So I just don't.  Bed Bath and Beyond reminds me of all the joy I'm missing. LOL
9.  I am SO excited for the holidays this year! No explanation. Just excited about the decorations and the baking and the family time and the general over all JOY. 
10.  Michelle and I are already planning our races for 2015!  Ha. I've totally sucked her in.  🙂
11.  Target used to sell Gummi Bears in little individual packages.
They clearanced them out and I was sad. They TOTALLY brought them back.  #nowImhappy
12.  Asparagus. Random, I know. We are talking about a Brussel Sprout recipe for Thanksgiving and all I can think about is Asparagus.  I love it so much.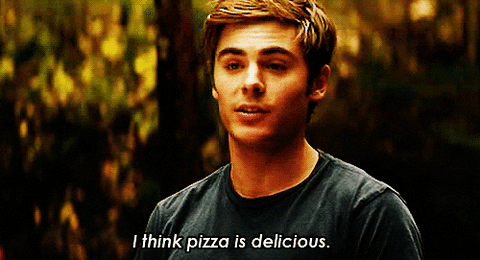 I also think pizza is delicious and yes we're having that on Thanksgiving, too.  Life is good.
13.  I got my Run for God Devotions book in the mail!  I'm pretty excited.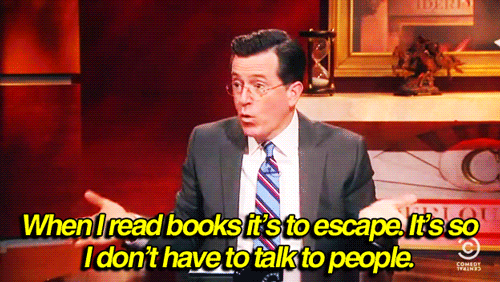 ~~~~~
Run on…