I got home from work yesterday and almost immediately was sick.  We had stopped at Sprouts on the way home because I have a million things to do and never seem to get there.
They're ACROSS THE STREET from my work.
That's just wrong.
Remember, it's not my favorite store to visit because it's always always always crowded.   It's a compact area, smashed between a few other big box stores, and the parking lot is tiny.  Get a few grouchy people behind carts and they start growling at you if you get in their way.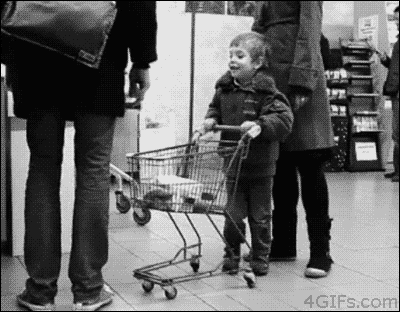 We stopped anyway, I was in severe need of vitamins.
On the way home now and decided to fix my phone.
Last week I did this:
That is not my phone.  We are an Android family.  Also…I don't know how to take a picture of my broken phone. With my phone. My camera battery was dead.  ::momentofsilenceforcameraandphone::
Did I mention my phone broke?
I get it. It's my fault.  I refuse to have a case on my phone.
But I can't stand how thick it makes the phone.  I'm so used to a little tiny phone I just can't adjust to a smart phone.
I know, it's ridiculous. Move on. It's nearly 2015.
Whatever, I can do what I want. And if that includes breaking my phone then so be it.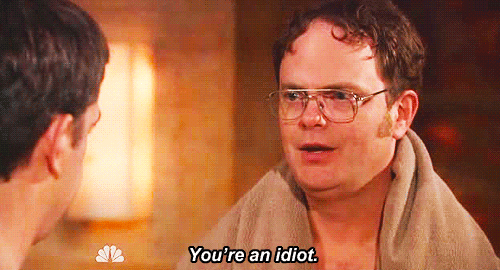 *sigh* I know.
So we stopped the T-Mobile store to fix my phone and Sean's. His was trying to update and instead it became a paperweight for four hours before just shutting down completely.
The cute little girl at the T-Mobile store said, "ohhh. That's too bad.  Please call technical support.  NEXT".
Okay, that's a SLIGHT exaggeration but not much. She pretty much said we have to go online to do it all.  But hey, she's really sorry.  And in her head she's thinking ~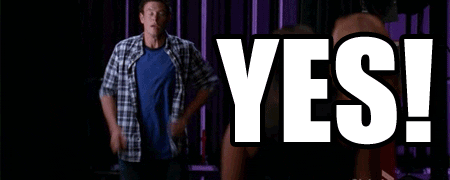 It's possible she did a Snoopy Dance after we left but I didn't actually witness anything.
They were a little busy.
Then as we left, Sean decided to contribute to society and Denver's homeless.  Or some fool who happened upon the
$10 BILL he dropped and it blew away…
Remember the 50mph winds?  Yep. That sucker was gone.
Our evening was NOT GOING WELL>
Walk in the door…do a quick change…and off to the gym.
Wait…let me stop here to note that I took drugs first because
yes
I was getting a migraine and FAST.
So I head off to the gym, do a mile on the elliptical, downstairs to the weight room and….
so not happening.
I sat. I rested. I went home.
Walked in the door, took different meds.
Chatted with MT and Alexander (Sean was busy) and decided the floor was a better place to be.
The boys sent me upstairs.  I stopped to throw up first and then went to bed.  
There it is. My wild night in a nutshell.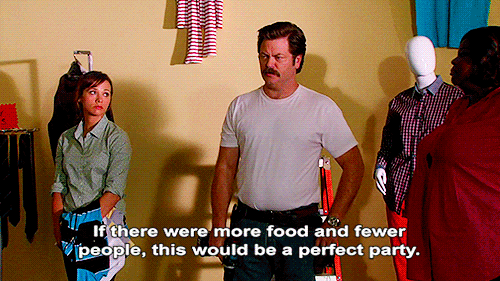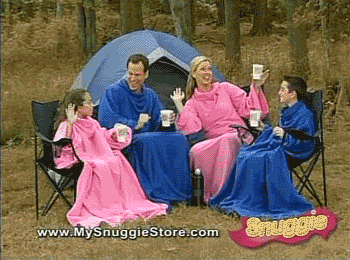 Did you miss my workout??  Definitely got my heart rate up for ten minutes! #FAIL
Today I'm feeling the hangover of both the migraine and the drugs.  The migraine really likes me and wants to stay and visit.
This morning…I have a dentist appt.
I'm going for a run later, I'm pretty sure my head will be better (see that positive thinking??) and that will feel SO GOOD>
I have to foam roll and yoga.
My Achilles hurt.
 Run on…