The first year I tried a running streak I made it from Thanksgiving to Christmas Eve I think.
Then I got a migraine that just couldn't deal with it.
I tried again the next year, twice.
Both times I think I made it four days or something pathetic like that.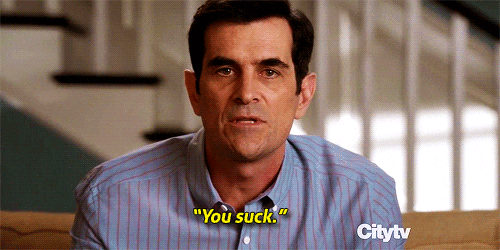 I've learned over time the painful lesson that as soon as I commit to something it's going to be a giant fail early on.
But I have faith this year. I'm feeling pretty good!
I've had some really kick ass migraines in the last week but I'm hoping I'm past the worst for awhile.
So today I start the streak!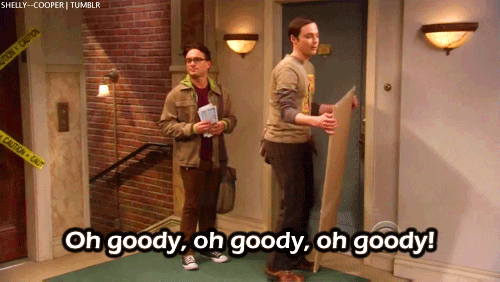 Hopefully I don't have any issues with it.  My achilles are so painful right now  I'm having to do some crazy rehab every day.
~~~~~
I'm going to the gym this morning. Wish me luck. Ha.
~~~~~
I found this to be profound for me this morning.
I'm very careful with who I let in my life…but if someone manages to slip into my world I have to remember this.  
~~~~~
Gotta run…