The crowd in Hartford, Connecticut gathered for their early Thanksgiving Manchester Road Race…11,000 of them.  Halfway through the National Anthem and …the PA system goes out.  No worries, they've got it covered.
This made me ridiculously happy.
Little known fact ~ha! right~ I'm ridiculously patriotic.
~~~~~
My achilles are feeling SO much better today.
Happiness = calf raises.
Do them.  They work.
~~~~~
I made it to the gym. Can I get a ~nice job~?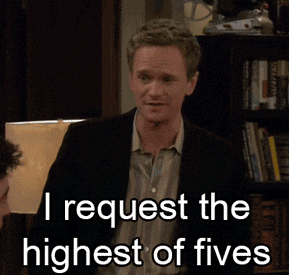 Today was Leg Day. 
I did:
squats
leg extension
leg curls
deadlifts
and now I'm tired.  Oh man my legs have no feeling left in them.
I'm going to hop on the treadmill and throw out a few miles and be done.
It's a day for sure.
#workitout
~~~~~
Gotta Run…