isn't that cool?  Snow and it's NOT COLD.
I love it. Snow is so pretty.
My friend Lorie, over at The Listener, had the snow on her page and I remember seeing it this morning and thinking ~that's so cool. I want snow~.
So I stole it.
Thanks Lorie!
~~~~~
I'm watching The Voice and I am in love with all the artists.  I mean really. Once you get to the semi finals they are all SO amazing.
Completely sucked in.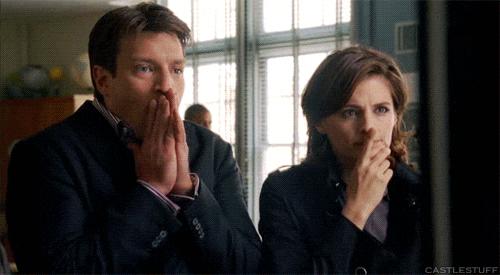 ~~~~~
I went to the gym this morning and … kind of worked out.
I ran out of time. AND…my hands hurt really bad.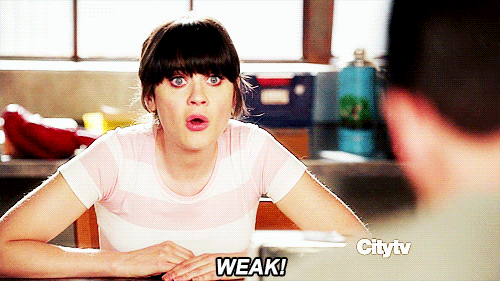 SO…
I left (I needed to get ready for work anyway) and after work I stopped and bought some gloves.
That right there is progress.
Trying again tomorrow.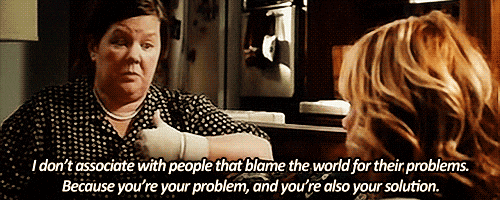 It may be taking me awhile to get my act to the gym to strength train by myself but two things propel me forward.
I do things that I'm afraid of because I don't like being controlled and held back by my fears.
and at least I went and continue to go.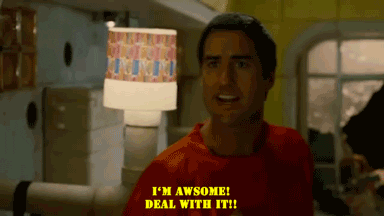 ~~~~~
I did get my one mile in this morning.  Tomorrow hopefully I get a little more mileage. One mile is all it takes for the streak.
Hmm. Did I explain a streak?  Or is it self explanatory. 🙁
I have to run every day until my end date or until forever. LOL
At least one mile every day.
The streak started on Thanksgiving day but I'm starting today and I figure I'll try and go until January 5th…Sean's birthday.
Day one…done. haha. I'm totally on a roll!
~~~~~
Gotta run…