One more day and it's Serial time!
*this podcast has no affiliation with Miller Time. For sure. 😉
For those of you who are unaware (and these days that's a limited number as this is so well known), there is a riveting podcast out there called Serial and it is so addicting I have barely been able to hold in my excitement for tomorrow.  The 9th episode.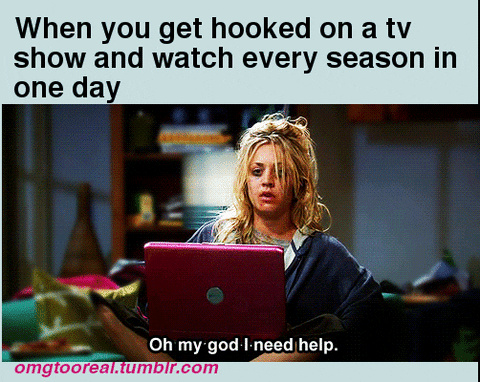 This is a story about Adnan, a young man who was sentenced to life in prison for murdering his teenage ex girlfriend, and the investigation into what really happened.  They're trying to get to the truth. Did he really do it?  Or was he set up?  Did they catch the wrong guy?  So freaking many questions I can't tell you. It's pretty riveting and you can so easily swing from "he's SO not guilty" to "hmmm…he might actually be guilty…that seems like damning evidence".
I highly recommend.
~~~~~
So we did finally get another vehicle.  Another, because we already own a 2005 Jeep Liberty that has served us so well all these years.  Well we came across a 2003 Jeep Liberty and we both liked it immediately. We've had such good luck with ours and though mechanics everywhere will tell you they are terrible, we have seen ours take us across the country and back twice.  Loaded to the top with my daughter's household goods I might add.  We figured it was a good risk to take.  And it's kind of nice to have another car.
I get it. You're all thinking of my previous post when I stated how patriotic I am…
::cue the music::
It's okay…we're not really THAT nuts.  And if I had my way, my Jeep would be that beautiful dark brown color I LOVE that color. It was just a fluke that our two cars, Liberty and Freedom happen to be named Liberty and Freedom and happen to BE blue and red.
Hilarious.
It's the Jeep Liberty "Freedom" edition so we've decided to name them~ inadvertently~ as we have to be able to tell them apart besides one is blue and one is red.  So one is Liberty and one is Freedom. I'm totally jealous of Freedom.  But then, don't we all have an inherent craving for a new car (new for us anyway~)?
Next week we take Liberty in and have her worked on.  So much that needs to be fixed, my poor girl. She's exhausted from carrying the burden all this time.
Meanwhile, you know that amazing feeling you get when you finally HAVE a car and the freedom (so symbolic, I know) to get where you want to go without relying on someone else?  Part of me is REALLY excited for Sean to have this. He's been so patient for 6 years and he really deserved to have this.  But the other part of me feels like I did when MT got his license and we didn't have to take him to school anymore.
Sad.
Because I won't be picking him up after work and he won't be picking me up after work. And we won't have to run errands together because it's easier than going home to drop someone.  We just spend so much time driving together, I'm going to miss it so much.
~~~~~
I came home from work tonight, ate a little baked potato with salsa and then made Sean a salad.  I know, pretty exciting right?  But then I crashed. Sean got on the treadmill while I tried to get myself together.  My head has hurt all day so I think I just need to handle it as it comes and do what I can.
UPDATE:  Just finished three miles on the treadmill.
The goal tomorrow is to work out in the morning.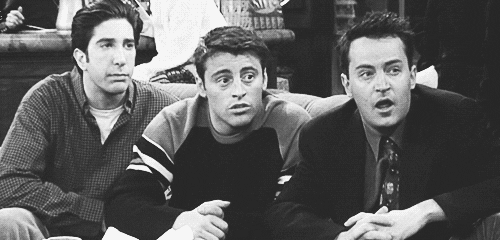 Shut up. It could happen. You don't know!
Yeah. You probably do know.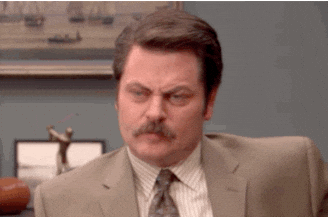 ~~~~~
Run on…opportunity awaits.